3M Seeks Bankruptcy Protections Amidst Combat Arms Case
News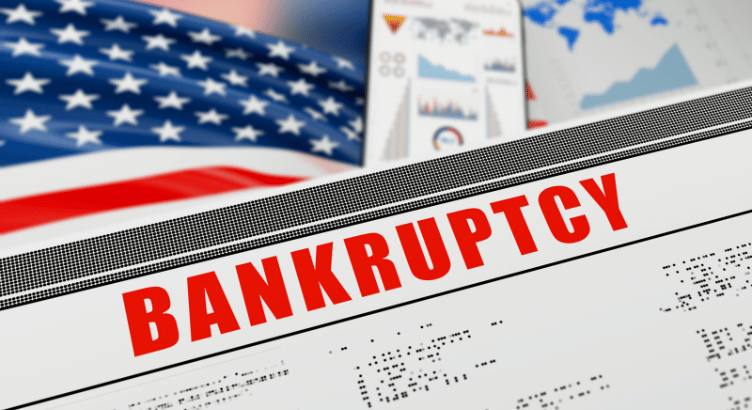 Amid litigation against 3M for its defective Combat Arms earplugs, an Indianapolis bankruptcy court judge is considering whether 3M should receive bankruptcy protections. The U.S. District Court overseeing the multidistrict litigation (MDL), Judge M. Casey Rodgers, says she will not prevent the company from doing so. However, plaintiffs in the case have challenged the legitimacy of the move.
After filing for Chapter 11 in July, 3M's subsidiary, Aearo Technologies, sought bankruptcy protections for 3M. Both companies face liability for product defects that caused hearing damage to more than 230,000 U.S. military personnel.
The Combat Arms Lawsuits and How a Bankruptcy Filing Could Affect the Case

Originally manufactured by Aearo, the dual-ended Combat Arms earplugs were designed with two levels of sound protection during military combat and other situations. However, a design flaw allows the earplugs to loosen, causing ear damage including tinnitus and hearing loss. Thousands of veterans who used these earplugs between 2003 and 2015 have since brought liability claims.
The Combat Arms earplugs MDL is now the largest multidistrict litigation action in U.S. history, and several plaintiffs have received substantial jury verdicts, including:
$7,100,000 million for Stephen Hacker, Luke Estes, and Lewis Keefer (in May 2021)
$13,062,320 for Guillermo Camarillorazo (in November of 2021)
$22,500,000 for Theodore Finley (in November of 2021)
$50,000,000 for Luke Vilsmeyer (in March 2022)
However, Aearo Technologies' bankruptcy filing—and 3M's subsequent petition for bankruptcy protections—could put this litigation on pause. Now, 3M hopes to resolve its remaining liability through bankruptcy courts. 3M's shareholders praised the move for its efficiency, but others accuse them of avoiding full responsibility for victims' damages.
Criticism Mounts Against Companies Using Bankruptcy Court to Resolve Liability Claims

3M is not the first solvent company to attempt to use bankruptcy protections amid mass tort litigation. In 2021, Johnson & Johnson used a Texas law called the Two-Step to pause litigation in its talc MDL.
Critics of 3M's case for bankruptcy protections have observed that:
3M is not bankrupt: While 3M acquired Aearo Technologies in 2008, 3M itself is not bankrupt. However, it could benefit from Combat Arms liability protections through an indemnification agreement recently arranged between 3M and Aearo.
3M may be avoiding jury trial verdicts: 3M is seeking bankruptcy protection only after facing unfavorable verdicts at trial—and Judge Rogers noted that the timing does not seem coincidental. 
Additionally, Aearo Technologies' financial status remains an open question. According to the Indianapolis Business Journal, Aearo made $108 million in direct sales in 2021, and bankruptcy court documents claim its assets and liabilities range between $1 and $10 billion.
Injury Victims Could Still Seek Compensation
The status of litigation in the Combat Arms MDL has not yet been resolved. If you were harmed by 3M Combat Arms earplugs, you still may be able to file a lawsuit and seek damages. Fill out our contact form today to get connected with a product liability injuries lawyer at Mass Torts Central in our network.