Singulair Class Action Lawsuit?
Action Lawsuit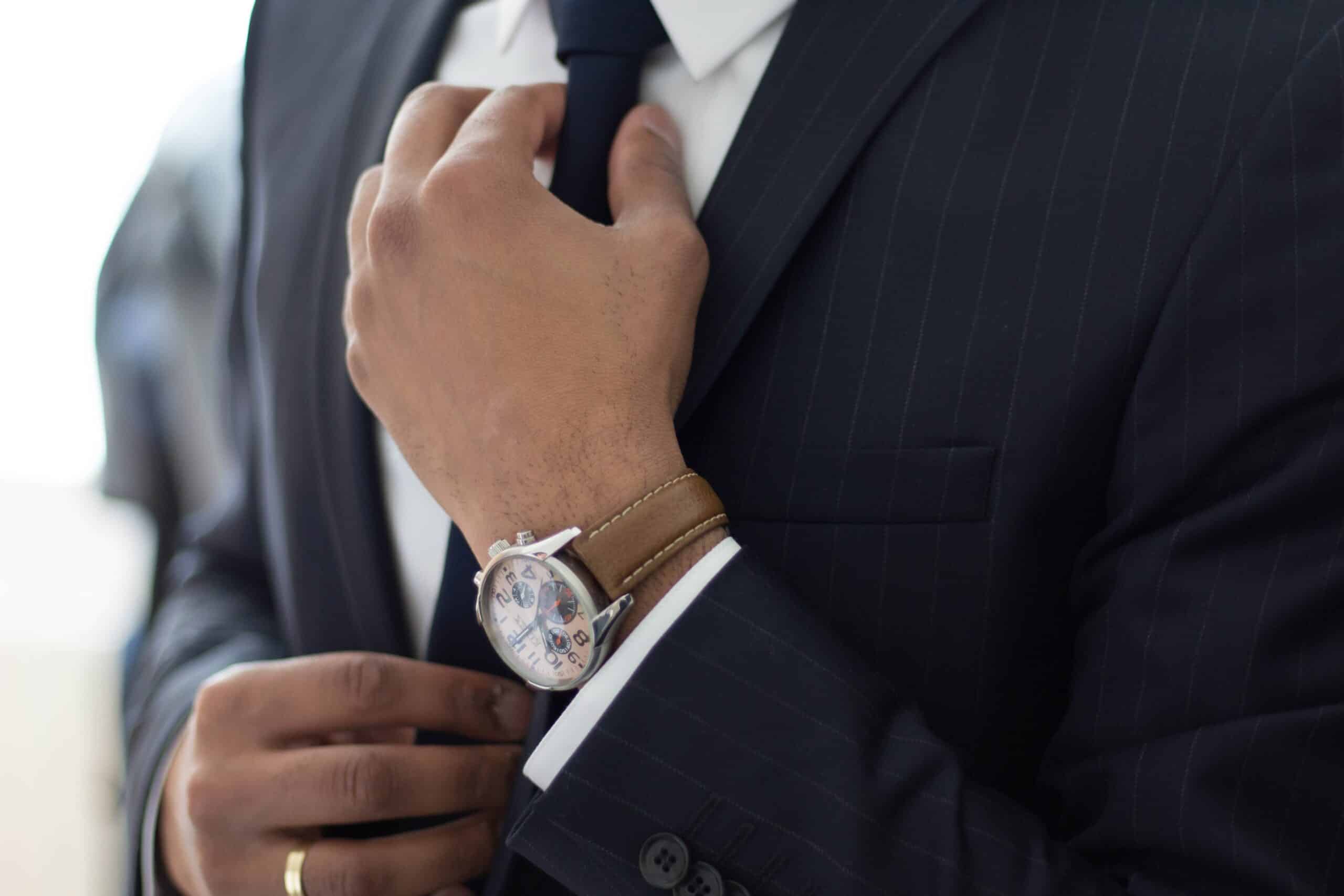 Patients who use Singulair or its generic version, montelukast, have reported behavior and mood disorders as side effects. While no class action or mass torts claims have been filed as of December 2022, there are multiple active individual product defect and personal injury lawsuits against biopharmaceutical giant Merck for Singulair side effects.
If enough people file lawsuits for Singulair, the cases could eventually be consolidated into a Singulair mass tort or class action lawsuit. If you or a loved one suffered injuries because of the mental health side effects of Singulair, you could still pursue an individual lawsuit against the manufacturer. A mass tort lawyer who handles prescription drug injuries can help you seek compensation.
Singulair Users Reported Dangerous Mental Health Side Effects
Singulair, generic montelukast, is an allergy drug that entered the market in 1998. It is prescribed to control nasal and asthma symptoms associated with seasonal and year-round indoor allergies. As early as March 2008, the Food and Drug Administration (FDA) issued warnings about the mental health side effects of Singulair use.
Neuropsychiatric side effects reported by patients include anxiety, aggression, irritability, restlessness, depression, disorientation, hallucinations, and suicidal ideation. In some patients, these side effects were fatal. For a drug adults, adolescents, and children use, these side effects are especially concerning.
FDA Issued Boxed Warnings About Singulair Side Effects
In 2020, the FDA issued a boxed warning, also known as a black box warning, which strengthened the existing warnings for mood and behavior disorders Singulair caused. A boxed warning is considered the most serious and prominent warning the FDA provides.
As side effect warnings became more visible, patients and/or their loved ones began filing lawsuits against Merck, Singulair's manufacturer. The lawsuits allege that victims suffered severe mental illness and injury up to and including suicide due to Singulair side effects. They further claim that Merck was aware of the dangerous mental health side effects of Singulair and failed to warn healthcare providers or the public.
Is There a Singulair Class Action Lawsuit?
As of December 2022, cases have not been consolidated into mass tort or class action lawsuits. However, with so many potentially suffering from the mental health side effects, a Singular class action or mass tort lawsuit may be on the horizon. In the meantime, you can still file an individual personal injury or defective drug lawsuit.
If you or a loved one suffered from Singulair's mental health side effects, speak with a mass tort prescription drug attorney to learn about your legal options.
How a Singulair Class Action or Mass Tort Lawsuit Could Work
If those affected file enough lawsuits against Merck for Singulair-caused behavior and mood disorders, the cases could be combined into a class action or mass tort lawsuit. Whether the courts consolidate claims into a class action or mass tort case will depend on case similarity.
Singulair Class Action Lawsuit 
A settlement in a class action lawsuit is evenly distributed to everyone with a similar case. In complex cases, the court may distribute settlement portions on a tiered basis, depending on the extent of each person's losses.
Singulair Mass Tort Lawsuit
Cases combined into a mass tort lawsuit would still be handled separately after pre-trial proceedings. To streamline the cases, the judge may conduct bellwether trials on individual cases to represent similar cases within the mass tort suit.
The bellwether trials allow both sides to determine their chances of winning and how much they can expect from a settlement or jury verdict. In most cases, they will use these trials as a basis to settle some or all the claims within the suit. Settlements in mass tort cases are not evenly divided. Rather, they are distributed based on each individual's specific losses.
If both sides fail to reach a settlement agreement in a mass tort case, the judge will remand the cases back to their original jurisdictions for trial. The facts of the case then determine the ultimate jury verdict or settlement.
Filing a Lawsuit Against Singulair for Neuropsychiatric Side Effects
Although there are no current class action or mass tort claims for Singulair, you can still file a lawsuit against Merck for losses you sustained due to dangerous neuropsychiatric side effects. In doing so, you must prove that:
Merck had a duty to ensure that Singulair did not cause harm when used as intended.
Merck failed in their duty of care to ensure Singulair was safe for its intended use.
Merck was aware of the dangers posed by their Singulair product and failed to reduce the risk of harm or warn users of those risks.
You or your loved one suffered injury or illness because of Singulair.
Your Singulair-caused injuries or illness caused physical, mental, or financial losses.
The above points seek to establish that Merck was negligent when designing, manufacturing, or advertising their Singulair product. Your lawyer can provide more details about proving negligence in a Singulair drug defect case.
A Mass Torts Attorney Can Help With Your Singulair Lawsuit
Proving the above claims can be complicated, especially with a large pharmaceutical company like Merck, so it is beneficial to work with a class action lawsuit attorney familiar with prescription drug cases. They can:
Gather Evidence to Support Your Singulair Lawsuit
When you file a lawsuit for injuries due to Singulair, you must provide evidence to prove your claim. A class action lawyer who handles dangerous drug claims will help you gather important evidence, including medical records, bills, and invoices, Singulair FDA data, testing results, marketing materials, and warnings.
Establish Your Losses Due to Singulair-Related Injuries
If you or someone you love experienced mental illness because of Singulair use, you could pursue damages associated with your injuries. Damages you can claim include lost income, medical bills, and pain and suffering. Your class action lawsuit lawyer will review your Singulair case and determine the financial value of the losses you sustained, so you can seek the compensation you deserve.
Represent You Throughout Your Singulair Lawsuit Proceedings
Your attorney will handle all correspondence and legal filings related to your Singulair injury lawsuit. They can file your case within the statute of limitations and represent you in hearings, depositions, and a trial.
Connect With Our Singulair Class Action Lawsuit Attorneys Today
While no current class action or mass tort lawsuits exist against Singulair's manufacturer, future claims are possible. To assert your right to fair compensation after a Singulair injury, call 1.844.44TORTS (1.844.448.6787).
A Singulair class action lawsuit lawyer in our network can examine your case and help you decide your next legal steps.