Steps for a Mass Tort Legal Consultation
Blog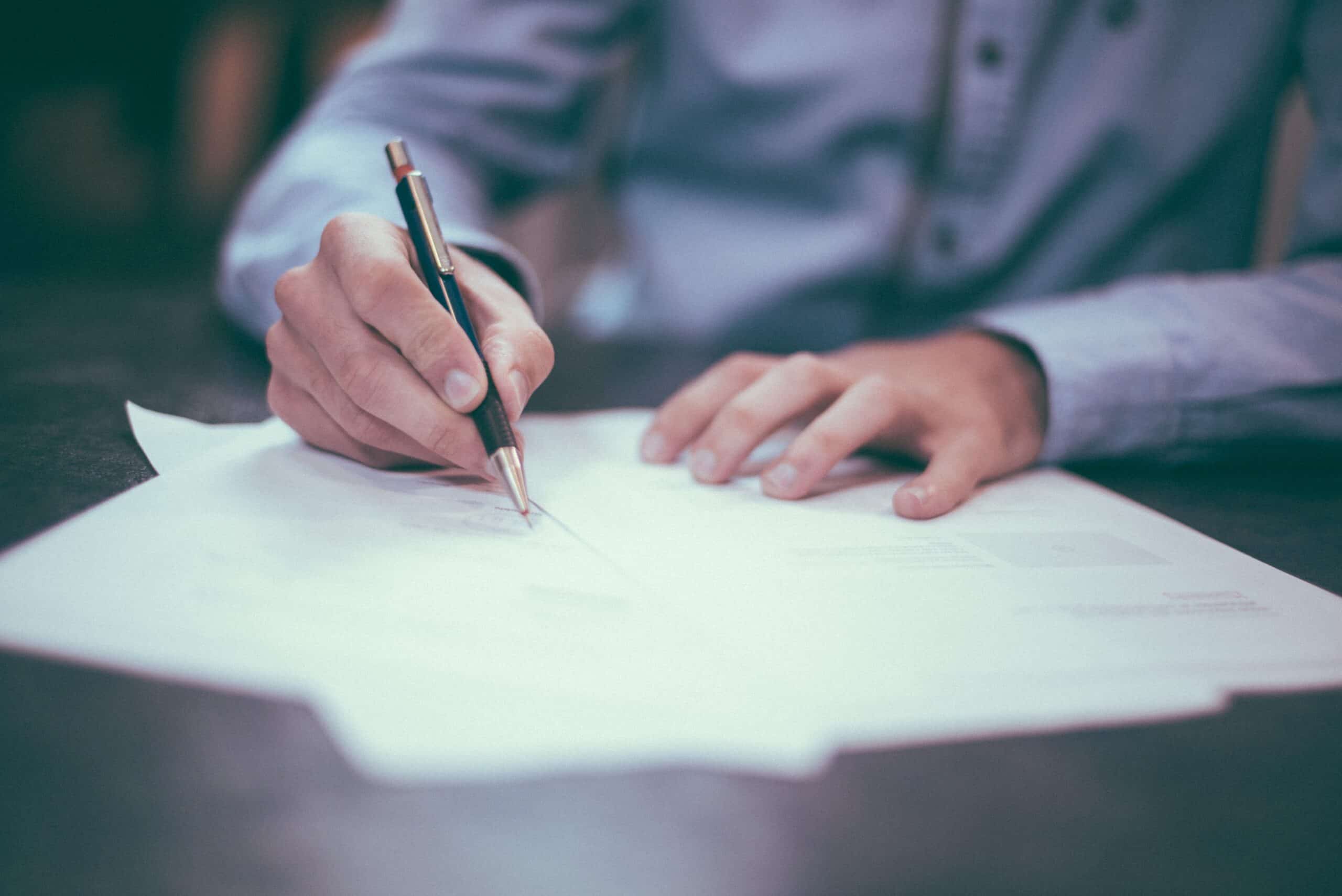 You may feel intimidated by the idea of participating in a mass tort legal consultation. However, there are many steps you can take beforehand to make the process easier. You should have information related to your injury on-hand, prepare questions to ask, and be honest about your situation.
A free consultation serves as your opportunity to learn about partnering with an attorney. There is no obligation when you call; just the chance to learn about your options moving forward. Mass tort attorneys manage cases related to defective products, medical devices, and prescription drugs.
Considerations When Preparing for a Mass Tort Legal Consultation 
Here are some considerations when preparing for your consultation:
Document Your Injury or Illness in Writing
Don't try to remember everything during the consultation. Instead, write down the details of your claim beforehand. Include the dates and times of your initial injury, hospital visits, and medical treatments. Detail the conditions surrounding your injury, including:
How and when the injury or illness occurred
What specific condition you have
Any environmental factors or other conditions that contributed to the injury or illness
Whether any witnesses can attest to your condition
You want to give as much accurate information as possible regarding your condition. That way, the attorney can assess your options and advise you on your next steps.
Prepare Questions About the Lawyer's Experience
When you attend a mass torts consultation, you aren't just looking for an attorney who will take your case. You're looking for a lawyer who can manage your legal obligations. Don't be afraid to ask hard-hitting questions. Your questions may comprise:
Do you manage cases on contingency?
How many mass tort cases have you handled?
What can I expect from the legal process?
How do you manage mass tort cases?
How many years of experience do you have?
You may ask other questions that are more specific to your situation. Every firm has its own specializations and procedures, and not each one is a good fit. Don't hesitate to attend multiple consultations to find the right mass torts lawyer for your needs.
Be Honest About Your Situation  
A mass torts attorney can only offer accurate legal advice based on the details you provide. That means you must be honest about your situation from the start. For instance, if you have pre-existing conditions that could affect your drug defect case, be sure to disclose them during your legal consultation.
You don't need to worry about providing personal details to an attorney during a consultation. Even if you choose not to hire them, they have ethical standards that prevent them from sharing your case's details with others.
If the information you provide is inaccurate or incomplete, the attorney may choose not to take the case even if you have a valid claim. If they learn about your dishonesty while the case unfolds, they could withdraw their representation and bill you for their time.
Dishonesty during a mass torts lawsuit can compromise your attorney's ability to defend your rights and may invalidate your case entirely. Avoid these potential pitfalls by being straightforward and honest during your initial legal consultation.
Other Measures While Considering Legal Help 
Preparing for a mass tort legal consultation is just one part of seeking compensation. There are other measures that could bolster your claim, such as:
Maintain a Quality-of-Life Journal 
After partnering with a mass torts attorney, they'll need evidence to calculate your losses, such as pain and suffering. You can help by keeping a journal of the dates and times your injury affected your life, whether at work, at home, or elsewhere.
For instance, if your injury reduces your ability to work, create a journal entry detailing the circumstances that prevent you from working and the hours you missed. Similarly, document when your injury prevents you from engaging in hobbies you enjoyed prior to the injury, like running or sports. Create a dated entry every time your injury, pain, or disability affects your work or personal life.
The more information you share, the more accurately a lawyer can assess your damages and the accident's effect on your life.
Secure Supporting Evidence for Your Claim
Your attorney will gather all the information needed to support your claim. However, you may come into possession of certain items that could help your lawyer. Information that could promote your claim's outcome include:
Medical records, hospital bills, surgery records, and treatment plans for your injury or illness
Letters from your physician detailing the extent and severity of your injuries, including disabilities and limitations
The defective product with packaging, inserts, instructions, and advertising materials (if applicable)
Proof of extended exposure to a toxic or carcinogenic substance
Receipts and bills for out-of-pocket expenses
The type of evidence you need depends on your case's details. For example, if you contracted an illness after workplace exposure to toxic pesticides, you might need documented work hours and responsibilities related to the pesticide use.
Limit Your Social Media Use
After suffering injuries, you may want to share your story online. No matter your intentions, this could hurt your case. If the other party sees your posts, they could use your own words against you. They could claim you're not as injured as you say or that your case isn't based on concrete facts, only speculation.
You don't want to do anything that could jeopardize your right to damages.
Arrange a Legal Consultation With a Mass Tort Attorney Today 
If you suffered an injury or illness because of a powerful party's actions, you could benefit from participating in a mass tort. Here, you and other claimants could pool resources to hold the at-fault party responsible.
Preparing for a mass tort legal consultation helps you make informed decisions that could benefit your situation. To connect with a lawyer who manages mass torts, call 1.844.44TORTS (1.844.448.6787).