Active Medical Devices Cases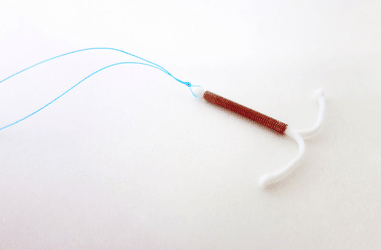 The Paragard T 380A is an intrauterine device (IUD) used to prevent pregnancy in women for as long as 10 years. A medical professional inserts the device into the woman's uterus. When a doctor attempts to take the device out of the woman, its T-shaped design can allow it to break. The remaining pieces of…
View Article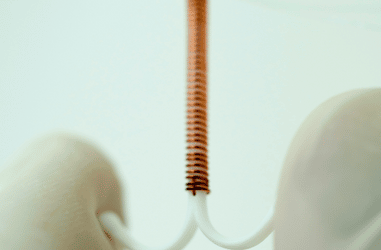 More women continue to sustain injuries from the Paragard intrauterine device (IUD), and more women are talking to attorneys about their options for joining a Paragard lawsuit. So far, no settlements have been made – however, that doesn't mean settlements won't start occurring in the near future.  Women who sustained injuries from a Paragard…
View Article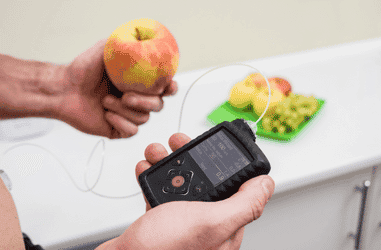 If you have Type 1 diabetes, you know how important it is to manage your glucose levels and get insulin medication to stay safe and healthy. Medtronics MiniMed insulin pump offers one way to automatically monitor and deliver insulin throughout the day as users need it. However, while these pumps could function as life-saving devices,…
View Article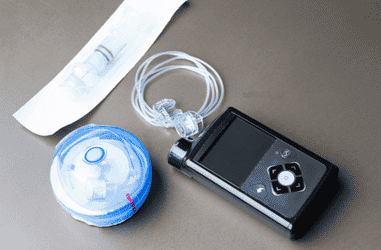 The MiniMed insulin pump lawsuit is seeking damages for plaintiffs with serious health consequences that resulted from the product's defects. These portable devices allow people with Type 1 diabetes to receive automatic glucose level monitoring and insulin dosing throughout the day. However, the device's retainer ring could break or loosen, leading to a poor fit…
View Article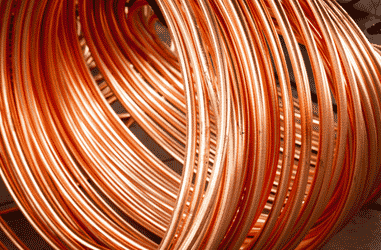 To most people, copper is used to make pennies, pipes, or wiring in certain machines and electronics. But copper is also found in the human body, and we must have copper in the right amounts for our health.  When copper is ingested in excessive amounts, it can cause minor to severe health issues. This guide…
View Article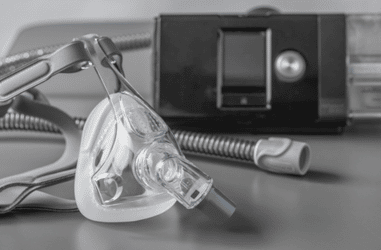 If you or someone you love uses a CPAP ventilator made by Royal Philips NV (Philips), you may be at risk of exposure to cancer-causing particles. The company has recalled several million of its sleep apnea ventilators due to the foam used in the devices. This foam has the potential to break down into harmful…
View Article
A CPAP machine can damage lungs when its sound abatement foam introduces dangerous gasses or particles into your airway. This can lead to dangerous and deadly conditions like cancer and organ damage.  If you or someone you love uses a CPAP machine and subsequently suffered damage to your lungs, our mass torts team will help…
View Article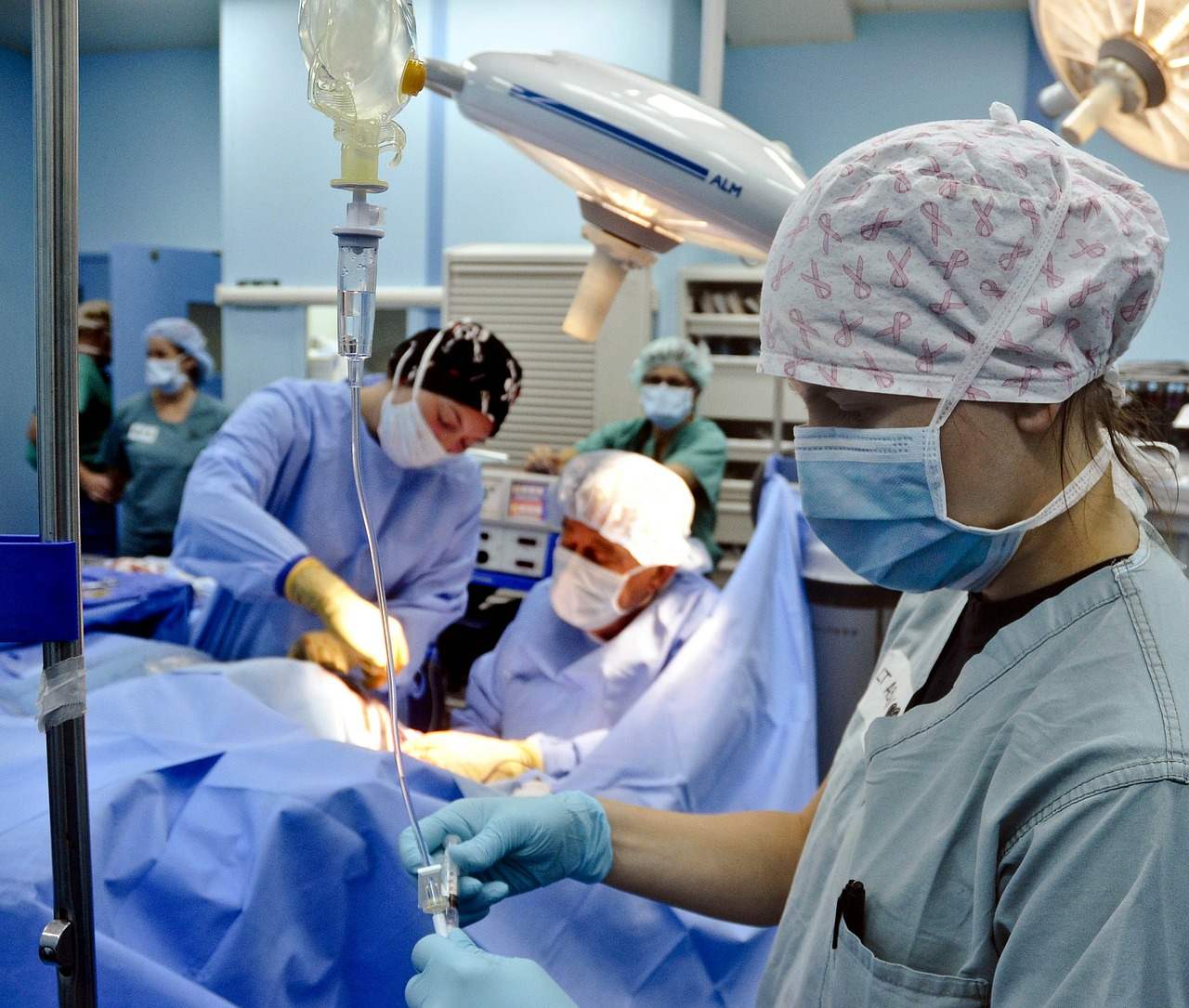 In 2019, the U.S. Food and Drug Administration (FDA) proposed reclassifying surgical stapler devices as Class II medical devices. This was in response to numerous complaints filed against surgical stapler manufacturers from patients who developed severe complications due to stapling malfunctions or surgical complications, such as infection, organ damage, and even death. If you or…
View Article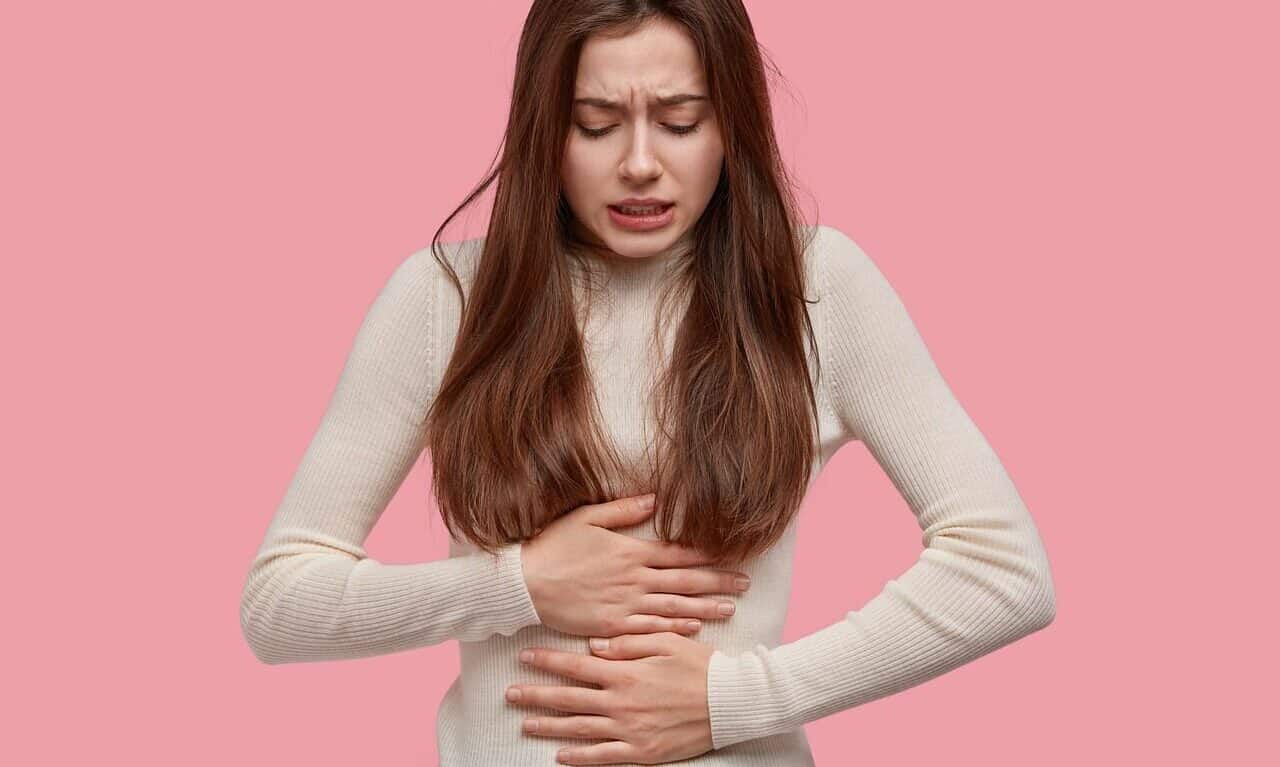 Paragard is being sued because women who relied on Paragard for safe, effective birth control have also been injured by it. When the intrauterine device (IUD) is removed, it can break easily, become lodged in place, and subject the wearer to additional and invasive surgery. If you used a Paragard IUD and the device's removal…
View Article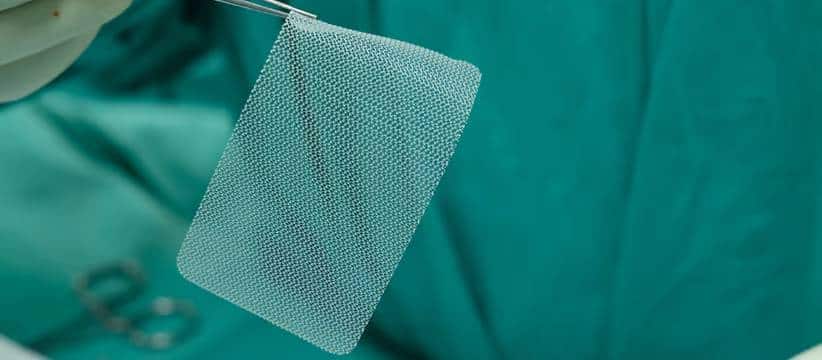 A lawsuit may be an effective way to recover compensation for anyone who suffered physical and mental harm due to faulty hernia mesh. Victims can use—and already have used—such compensation to get the medical care they need and to try to rebuild their lives after a preventable, debilitating injury. Filing a lawsuit alone—or figuring out…
View Article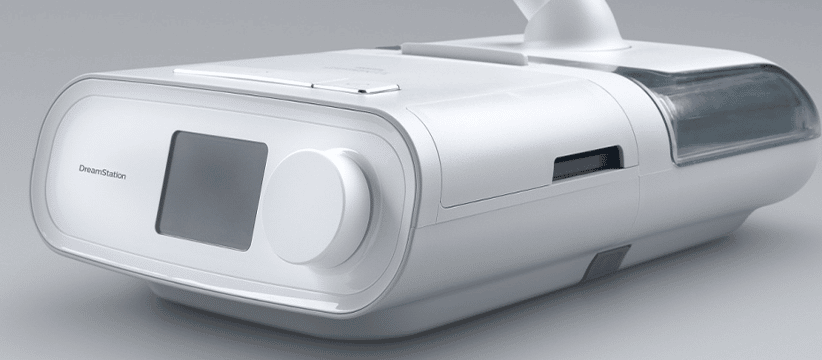 In June 2021, the U.S. Food & Drug Administration (FDA) issued a Class One recall of all Philips continuous positive airway pressure (CPAP) machines. All machines produced between 2009 and 2021 put patients at risk of developing cancer, fertility issues, and other life-threatening conditions.  If you or a loved one developed health complications after using…
View Article
Philips Respironics issued a product recall in September 2022 that could affect more than 17 million masks used with CPAP and Bilevel PAP, BiPAP, or BPAP devices. The recall describes a problem with the magnets in the devices' masks, which can interfere with the proper functioning of certain medical implants in the user's body. These...
View Article
What are defective medical devices?
Defective medical devices are medical products that cause harm or injury to patients. Many devices are responsible for harm to patients, including:
Hernia mesh products, like transvaginal meshes
Intrauterine devices
Metal hip replacements
Blood clot filters
Other products
Different kinds of lawsuits come from defective medical device injuries
Defective medical device lawsuits will be pursued as product liability cases in many situations. However, there are circumstances where a doctor or other provider could also be deemed negligent for your poor health outcomes related to the devices. You could hold that provider accountable. 
Victims in medical device lawsuits can seek compensation for multiple forms of injury—the initial injury caused by the defective device and for the health complications that followed. 
Your lawyer will identify all forms of compensation you could seek, pursuing damages for your medical care needs—past, present, and future. They can also file a lawsuit if you lost a loved one to a defective device.