Active Prescription Drug Injuries Cases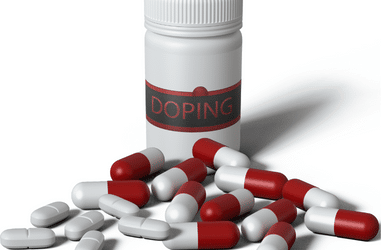 Used to treat heartburn and indigestion, Zantac, also known as ranitidine, has since been linked to serious side effects, including gastrointestinal symptoms, liver damage, and bladder cancer. These risks sparked a recall. If you suffered side effects from long-term use of Zantac, you could have a case against the manufacturer to compensate you for illness…
View Article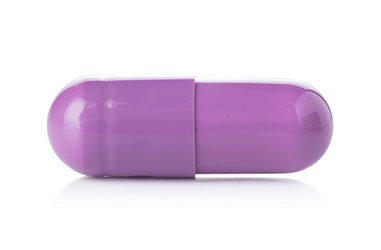 Nexium is a drug that can treat certain stomach and esophageal problems, such as acid reflux or ulcers. Unfortunately, while this drug can treat many conditions, it can also cause negative side effects that could affect someone for the rest of their life. Because of this, it is considered a dangerous drug. The long-term side…
View Article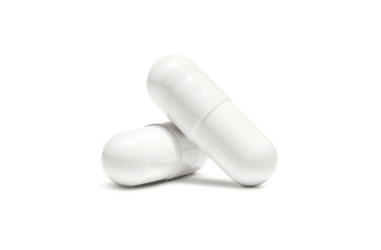 ELMIRON®, or pentosan polysulfate sodium, is a prescription drug used to treat interstitial cystitis (IC), a painful bladder condition that affects millions of people across the U.S. Physicians have prescribed Elmiron for bladder pain since the Food and Drug Administration (FDA) approved the drug in 1996. In 2018, studies revealed that extended pentosan polysulfate sodium…
View Article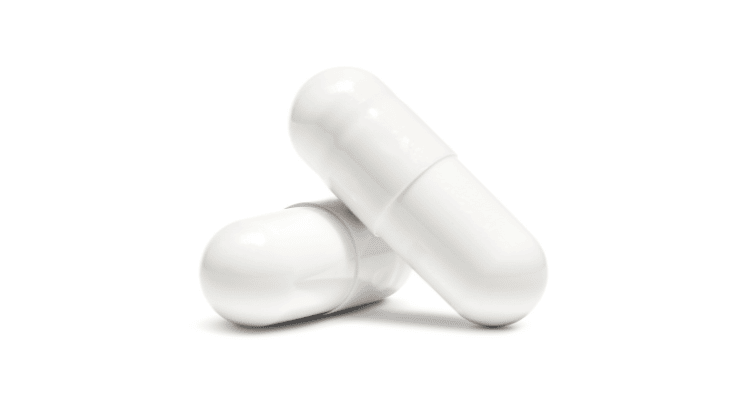 Elmiron is a drug used to treat certain bladder disorders. Unfortunately, the people who take it for that purpose—even if they take it correctly—are at an increased risk of developing problems with their eyes, including a condition called pigmentary maculopathy. If you or a loved one has developed eye and vision problems after taking Elmiron,…
View Article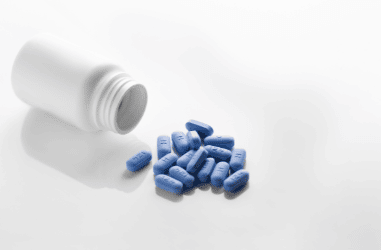 The amount you can get in a Truvada lawsuit depends on various factors, including the severity of your case and the likelihood that you'll win. However, some general rules can help give you an idea of how much you might be able to recover if your case is successful. First, it's important to remember…
View Article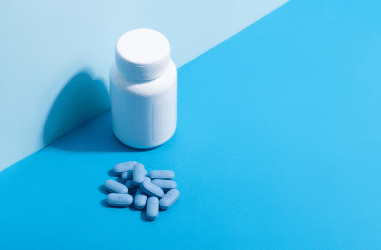 The damages in a lawsuit can be tricky to calculate. They include both actual and punitive damages, but the monetary payout isn't always the same. Mostly, you need the financial figures behind your case to receive an appropriate Truvada lawsuit payout. A lawyer can calculate damages based on your claims and documents — how…
View Article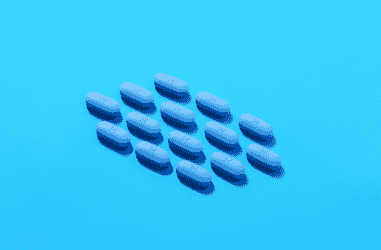 Truvada is a medication the FDA has approved for the treatment of HIV/AIDS. It's taken once a day and helps prevent the virus from replicating in your body. However, this medication has been associated with some health challenges.  While Truvada is safe for most people, it can cause side effects for some. It has…
View Article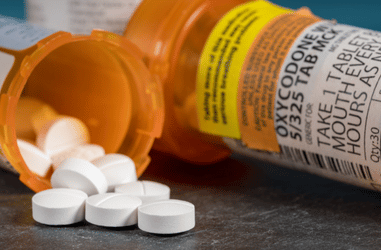 On April 4, 2002, the State of West Virginia began its trial against three major opioid manufacturers—Johnson & Johnson (J&J), Teva Pharmaceuticals, and AbbVie Inc.—over the drug-makers' role in fueling the state's opioid crisis.   In early 2022, 46 U.S. states settled with opioid drug-makers and wholesalers in a landmark $26 billion settlement, but West Virginia…
View Article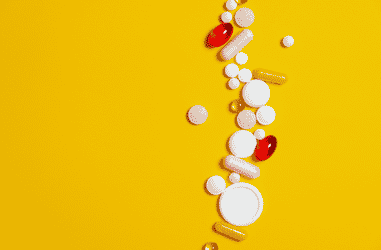 For decades, patients and pharmaceutical industry leaders have pushed for a more streamlined, faster approach to approving life-saving drugs. However, the U.S. Food & Drug Administration (FDA) is now taking a fast-track approach to approving far more than just life-saving medications.  Increasing numbers of patients could now face higher-than-acceptable risks—and financial losses as they pay…
View Article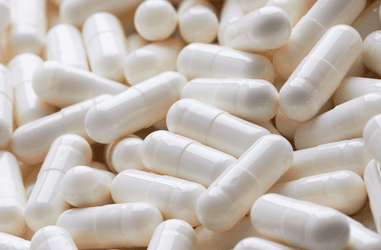 Do you use Elmiron to treat bladder issues? Have you experienced severe vision problems after using the drug? A lawyer from our network can help you or a loved one seek financial compensation. To learn more about open lawsuits against Elmiron, continue reading below. About Elmiron Elmiron – or its generic name, pentosan polysulfate sodium…
View Article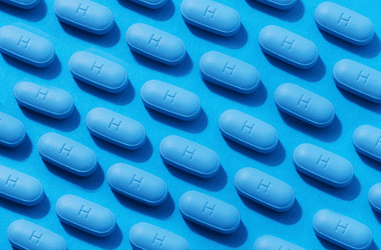 If you or someone you love is at risk of HIV, you may have taken Truvada. Manufactured by Gilead Sciences, this drug was billed as an easy way to live your life without the risk of HIV. By taking just one pill each day, users were led to believe they were protected from HIV.  However,…
View Article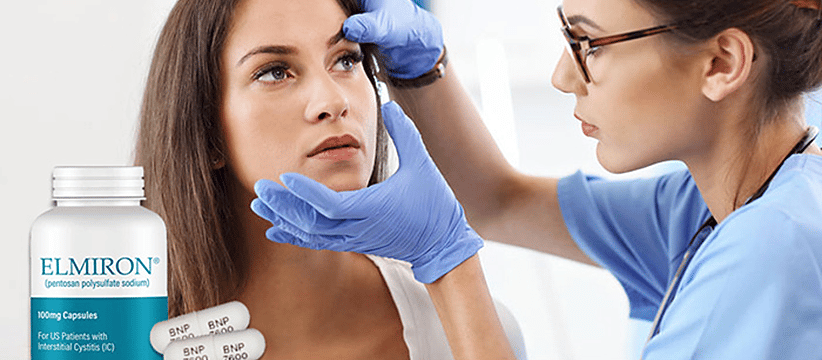 No settlements have been made in Elmiron cases to date, and anticipating the amount of any settlement you can expect in the future is a complicated matter. However, each individual harmed by the drug designed to treat interstitial cystitis can request compensation. Yours can include medical bills, lost wages, pain and suffering, diminished quality of…
View Article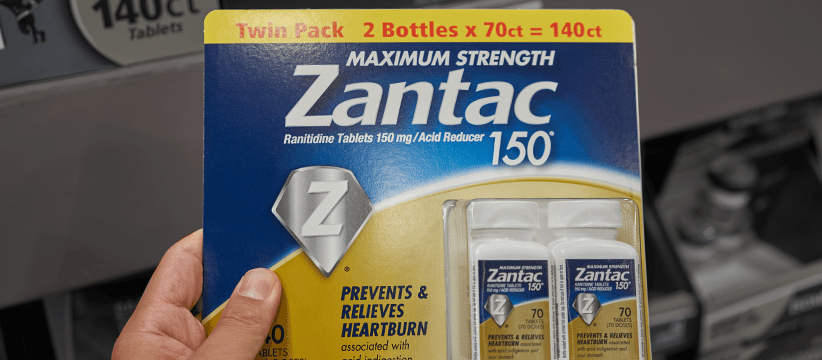 Zantac, the popular heartburn medication sold in U.S. stores for years, has been linked to cancer risks. If you have taken Zantac and have been diagnosed with cancer, you may qualify to take legal action against the drug's manufacturers. You could file your own lawsuit or join others in a class action to hold manufacturers…
View Article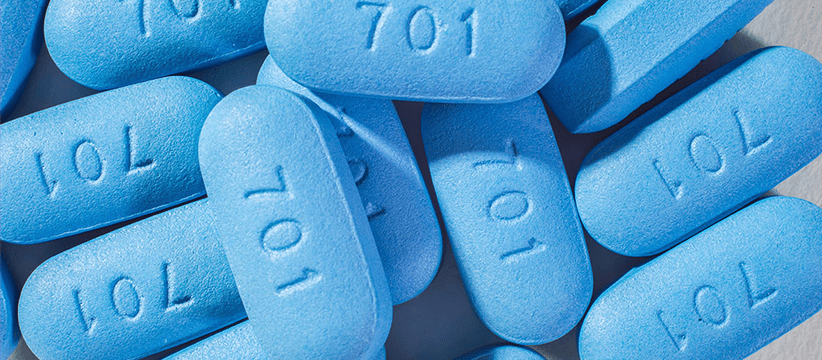 If you or a loved one suffered harm that you believe is related to taking Truvada, you can file a lawsuit against Gilead Sciences, Inc. There are hundreds of Truvada lawsuits currently filed against Gilead in multiple states, in both state and federal courts.  Although there are many individual lawsuits and a class action case,…
View Article
Pursuing a faulty medication case requires showing that a problem with a drug caused you harm. Four ways to prove a defective drug claim include identifying the defect that caused the injury, proving that the injury exists, tying the two together through evidence, and consulting experts. Although every case will forge its own path, these...
View Article
What are prescription drug injuries?
Prescription drugs may be designed to help patients treat painful or chronic symptoms, but these drugs can also cause serious health complications. Some dangerous drugs include
Zantac
Truvada
Nexium
Opioid drugs
Many others
Whether they were purchased over-the-counter or by prescription, pharmaceuticals may be deemed dangerous because of:
Design
Manufacturing
Marketing
Labeling issues
Hold drug manufacturers accountable via a lawsuit for damages
Additionally, consumers may bring prescription drug lawsuits whether the FDA recalled the drug or not. Your lawyer will gather evidence to show that your prescription drug use directly led to health complications and other losses. Drug companies may dispute this causal relationship between their drug and your health condition.
However, your lawyer can argue for your damages by providing expert witness testimony and other forms of evidence. Bringing a case against a major pharmaceutical company can be complex, which is why hiring a lawyer can benefit you.