How Long Does It Take to Get an Elmiron Lawsuit Settlement Amount?
Blog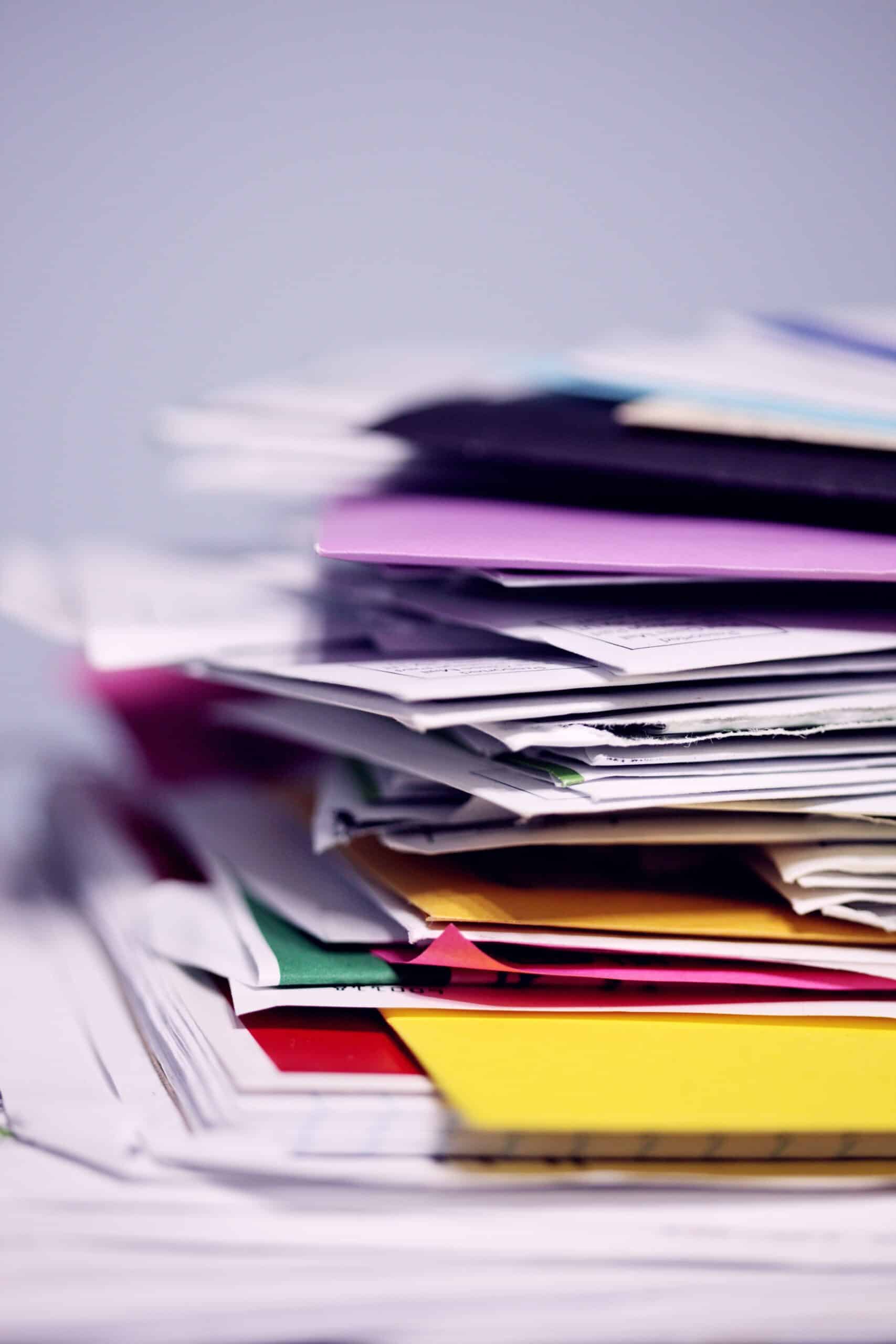 Determining class action and mass tort settlement amounts often takes months or even years. While there is no settlement yet in the Elmiron multi-district litigation against Janssen Pharmaceuticals (MDL 2973), the first bellwether trial is scheduled to start on March 27, 2023, per the United States District Court, District of New Jersey.
Bellwether trials for Elmiron could have a verdict within weeks of the trial, but often, such cases take several months. As such, it is difficult to establish exactly how long it takes to get an Elmiron lawsuit settlement amount. Once the bellwether trials are complete, both sides will have more information to determine potential settlement details.
If you experienced vision damage after taking Elmiron, you could seek compensation by joining an ongoing class action or mass tort lawsuit. A mass torts attorney who handles prescription drug injuries can help you understand what to expect from an Elmiron lawsuit settlement.
What Settlement Amount Can I Expect From the Elmiron Lawsuit?
There have been no settlements or verdicts for Elmiron lawsuits, and hundreds of cases are pending in the MDL as of November 2022. In 2021, New Jersey's state court combined approximately 20 Elmiron vision injury cases into one multicounty litigation (MCL). The cases are consolidated under Case No. 638 in Bergen County, where Janssen's headquarters are located.
The MDL bellwether trial in March 2023 will provide a clearer picture of the settlement you can expect. While you cannot predict a settlement or verdict value, a mass torts attorney who handles prescription medication cases can help you seek the full value of your damages, including medical costs, loss of income, and pain and suffering.
Once the trials are complete, the value of each Elmiron settlement will likely be determined based on the severity and extent of vision impairment. Those who suffered more extensive injuries, such as total vision loss, will receive higher settlement amounts than those with less debilitating eye damage.
Why Are People Filing Lawsuits Against Elmiron?
The Food and Drug Administration (FDA) approved Elmiron, also called pentosan polysulfate sodium, in 1996 as a treatment for interstitial cystitis (IC), a chronic painful bladder condition. Since then, millions of people, especially women, have used prescribed Elmiron to treat IC.
In 2018, a study in Ophthalmology identified pigmentary maculopathy, a unique form of retinal disease, in patients who regularly took Elmiron for IC. Then, in 2020, a study in Canadian Urological Association Journal supported these findings and found a relationship between extended Elmiron exposure at high doses and pigmentary maculopathy.
Unlike age-related macular degeneration, which occurs in many patients as they age, pigmentary maculopathy only occurs in patients who have taken Elmiron.
How the FDA Responded
In response to these studies, the FDA added warnings about retinal pigmentary changes to Elmiron labels in June 2020. They did not, however, escalate to a boxed warning. Despite clear science linking Elmiron to maculopathy and loss of vision, the drug remains on the market today.
The lawsuits against Elmiron allege that the pharmaceutical giant was aware of the risks posed by Elmiron use. They state that although Janssen knew that patients could suffer severe, irreparable eye damage, the company failed to warn users and healthcare providers.
Am I Eligible to File a Lawsuit for Elmiron Eye Damage?
If you took Elmiron for one year or longer and you have macular deterioration or vision problems, you could be eligible to join the existing Elmiron lawsuit. Victims of Elmiron-caused maculopathy have reported the following symptoms:
Visual distortion
Reduced visual acuity
Blurred vision
Loss of night vision
Heightened light sensitivity
Dark spots and floaters
Blind spots
Reduced color acuity
Blindness
The symptoms of Elmiron-related eye damage are often incorrectly diagnosed as macular deterioration due to aging. It is, therefore, important to notify your eye care provider if you have taken Elmiron and experienced any eyesight irregularities.
If you suffered vision loss, eye damage, or blindness due to Elmiron use, speak with a mass tort attorney to discuss your legal options.
What Compensation Can I Seek in an Elmiron Lawsuit Settlement?
If your vision was compromised due to Elmiron-related maculopathy, you may be unable to work or perform your normal activities. Disability due to eye damage could prevent you from driving, reading, and performing regular household tasks. In severe cases, you might lose your vision altogether. You should not have to face these challenges on your own.
Although no compensation can make up for irreparable vision loss, it can help reduce the financial burden you face following. An Elmiron lawsuit attorney can compile the information you need to recover financially from your losses. Damages you could seek in an Elmiron lawsuit settlement include:
Lost income
Lost career or business
Medical expenses
Medical equipment and assistive devices
Loss of use
Pain and suffering
How Can a Mass Torts Lawyer Help With My Elmiron Lawsuit Settlement?
When you work with a mass torts attorney who handles pharmaceutical litigation, you benefit from the support of legal advocates who are not afraid to fight for consumer rights against even the largest international corporations.
A mass torts prescription drug attorney will:
File your Elmiron case with the appropriate court within the statute of limitations or court-mandated deadline
Ensure that all legal documents are correct and complete before distributing them to the appropriate parties
Compile evidence of your Elmiron eye injuries, including medical records, expert testimony, and hospital bills
Gather documents to prove that Elmiron's manufacturers and distributors failed to warn of eye injury
Determine the value of your losses, so you can claim the maximum Elmiron settlement amount
Fight for your legal right to fair compensation for Elmiron eye injuries in hearings, depositions, discovery proceedings, and at trial
Your lawyer's goal is to ensure that you receive the compensation you deserve for your Elmiron-related vision loss. While no outcome is guaranteed, a mass torts attorney will pursue the greatest possible settlement value for your Elmiron lawsuit.
Call for a Free Case Evaluation With an Elmiron Lawsuit Attorney in Your Area
If you suffered eye damage related to Elmiron use, a mass torts lawyer can help you understand your legal rights. The attorneys in our network are well-versed in various mass tort prescription drug claims. Submit an online form or call 1.844.44TORTS (1.844.448.6787) today to arrange a free consultation with an Elmiron mass torts lawyer near you.