Bellwether Trial Selection to Proceed in NEC MDL
News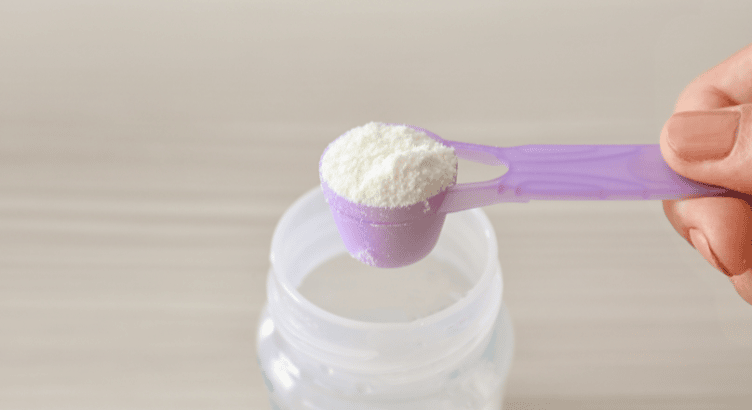 A multidistrict litigation (MDL) action in U.S. District Court – Northern District of Illinois is seeking to hold two manufacturers of tainted baby formula accountable for damages related to necrotizing enterocolitis (NEC) in infants. As of September 2022, the court has started selecting cases for bellwether trials. These initial bellwether trials will give plaintiffs a sense of the available damages and the potential for settlements.
In this mass tort, MDL No. 3026, over 100 plaintiffs from across the country claim that baby formula made by Abbott Laboratories and Mead Johnson failed to warn consumers of their products' health risks. Similac and Enfamil brands are the two major product lines cited in the MDL. For decades, studies have shown that premature babies fed a cow's-milk-based formula have a higher risk of contracting the serious gastrological condition, which can be fatal. Call 1.844.44TORTS (1.844.448.6787) for a free consultation.
What's Causing NEC in Infant Formula?

Premature infants with a low birth weight can be at risk for many health complications. However, when preemie newborns receive a diet of cow-based milk formula, they face a higher risk of contracting NEC. This is especially true when the child receives enteral feeding, or tube feeding. Some studies suggest that this could be due to an allergic response in a premature infant's underdeveloped immune and intestinal system.
NEC causes inflammation and perforation of the infant's gut, and it can be fatal in up to 50% of cases.
NEC Can Lead to Serious Health Problems—and Costs
In both mild and serious cases, families of newborns with NEC can face major medical costs. (Advances in Nutrition) This condition can lead to:
Longer hospitalization
Surgery (often laparotomy and ostomy creation)
Related health complications, such as short-bowel syndrome, bowel obstruction, long-term feeding complications, neurodevelopmental delays, and other conditions
The average cost of these complications can range between $180,000 and $313,000, depending on whether the baby required surgery. Note that these costs are calculated based on figures from 2012 and are not adjusted for inflation.
Families face the hardship of treating a child's NEC and paying for the significant costs involved. Parents of children who received certain cow's milk formula products from Abbott and Mead could seek compensation.
An Inspection by the FDA Exposed Unsafe Conditions in Abbott Factory

In the NEC baby formula lawsuits, plaintiffs argue that Abbott and Mead knew or should have known of these risks associated with their products—and should have included a warning label on their products.
Additionally, plaintiffs have other forms of evidence to show that formula manufacturers failed in their duty of care to consumers. In a U.S. Food & Drug Administration (FDA) inspection of an Abbott facility in early 2022, the FDA says that:
Abbott didn't have a system in place to ensure safety in formula processing.
Inspectors found a dangerous bacteria, Cronobacter sakazakii, in samples of the product.
The FDA conducted the inspection after receiving reports of illness and infant death related to Cronobacter sakazakii.
If Your Child Was Harmed, You Could Join the Baby Formula MDL
If your child was diagnosed and treated for NEC after taking cow's milk-based Similac and Enfamil, you could have a case for compensation. Fill out a contact form or call 1.844.44TORTS (1.844.448.6787) today to learn more about your eligibility to file a product liability injuries lawsuit or join the existing MDL at Mass Torts Central.