Cancers Qualify for the Zantac Lawsuit?
Blog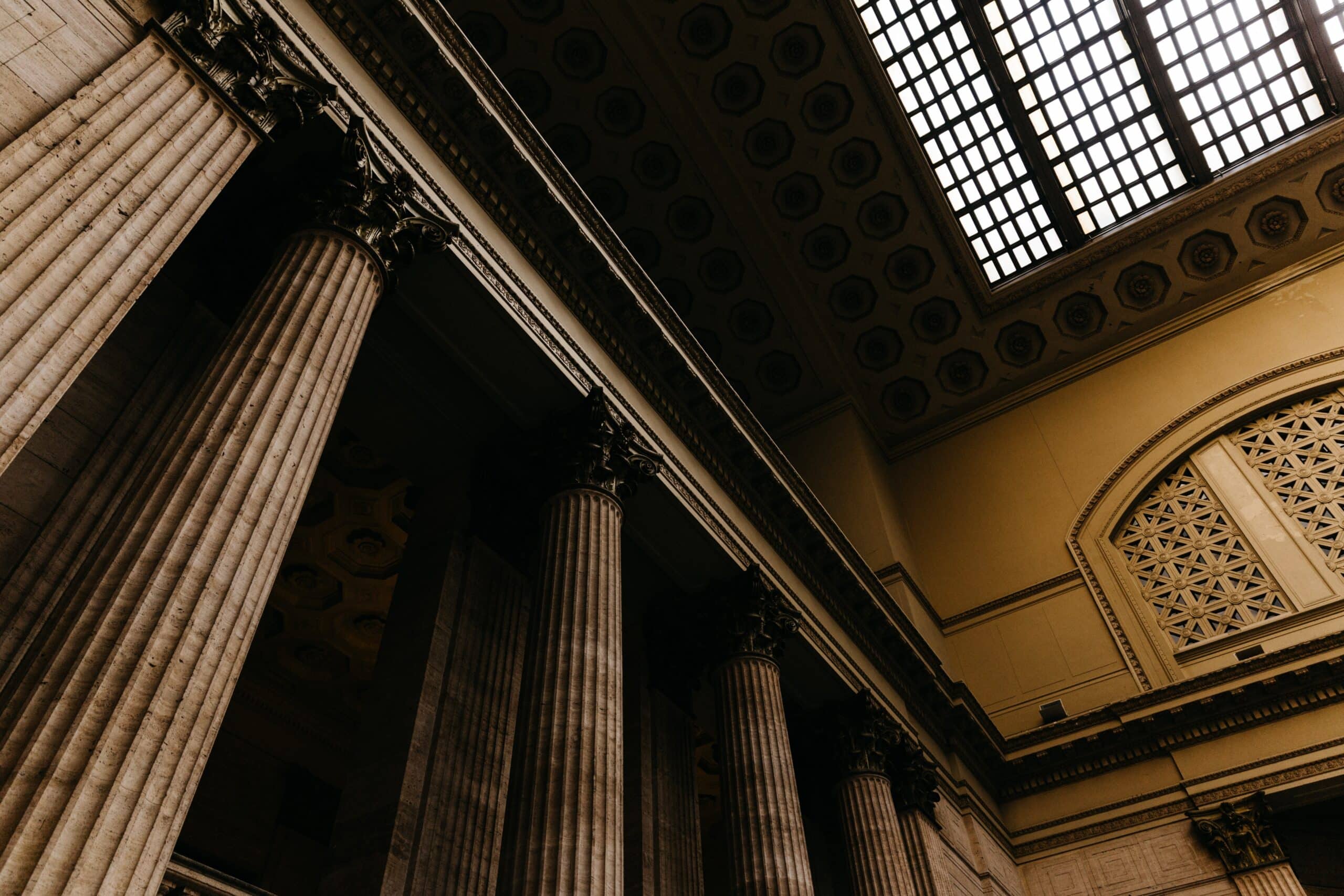 Many different types of cancer qualify for the lawsuit against Zantac. These cancers generally affect the bladder, kidneys, pancreas, and stomach—although they can affect other parts of the body, like the esophagus.
Zantac contains a harmful chemical called N-Nitrosodimethylamine (NDMA). The Agency for Toxic Substances and Disease Registry reports that this substance can cause cancer, along with other health ailments, in certain doses. If you developed cancer after taking Zantac, a mass torts lawyer who handles prescription drug injury cases can review your records and pursue legal action.
Zantac Can Cause These Cancers 
Cancers and the Journal of Clinical Medicine showed that extended exposure to NDMA in Zantac can affect these body parts and systems:
Throat
Mouth
Esophageal
Stomach
Anus
Small intestine
Liver
Pancreas
Kidney
Bladder
Uterus
Lungs
Thyroid
Gallbladder
Prostate
The studies showed that NDMA exposure correlated with instances of cancerous tumors, called malignant neoplasms, on the affected organs and tissues. Some patients who developed cancer after using Zantac also reported stomach ulcers, primary pulmonary hypertension (PPH), and Crohn's disease.
What to Know About the Dangers of Zantac 
The U.S. Food & Drug Administration (FDA), the U.S. Environmental Protection Agency (EPA), the U.S. Department of Health and Human Services, and the International Agency for Research on Cancer (IARC) all categorize NDMA as a probable human carcinogen.
Small levels of NDMA already exist in many food and drinks. Normally, the human body metabolizes low NDMA quantities through the liver. However, exposure to large amounts of NDMA over a long period could increase the risk of liver damage and certain cancers.
FDA testing found unsafe quantities of NDMA in some ranitidine products. Ranitidine is another name for Zantac. This discovery prompted the FDA's warning and eventual recall of all ranitidine products in 2020. Now, many people are filing lawsuits against the makers of Zantac, claiming that the dangerous product caused them to develop cancer.
You Have Legal Rights as Someone Affected by Zantac 
If you or a loved one developed cancer as a result of taking Zantac, you have legal options. Through a mass tort lawsuit, you could recoup damages that account for:
The health complications you suffered
Any out-of-pocket expenses related to your illness
Funeral and burial costs, if you lost a loved one
Non-economic damages, including pain and suffering
The compensation you get from a Zantac lawsuit should account for your past, present, and future hardships. Specific compensable losses in your case may comprise:
Healthcare expenses, including cancer treatments and hospitalization
Lost wages, tips, bonuses, and other revenue streams, including commissions
Pain and suffering and inconvenience
Scarring and disfigurement
The cost of assistive devices, like wheelchairs
Childcare costs
Temporary transportation arrangements
How much you can recover from a Zantac cancer lawsuit depends on your situation, including the type of cancer that the drug caused. If you join other plaintiffs in a mass tort, and a judge awards compensation, the funds you get reflect your specific situation. This is different than joining a class action lawsuit, where compensation gets equally divided amongst the class members.
What to Know About Filing a Lawsuit Against the Makers of Zantac 
If you developed adverse health complications because of Zantac, you have legal rights. Yet, that doesn't automatically mean you get compensation once you file your case. You must:
Have Supporting Evidence 
To have a successful case, you need evidence showing that you took Zantac and developed cancer. Supporting information in your case could comprise your medical records, statements from your doctor, and other details. The information you provide doesn't have to prove negligence, which is required in other personal injury claims. Instead, it must assert that because you took Zantac, you developed an adverse health complication.
Act Within a Certain Period 
The law limits how long you have to file a lawsuit, including those involving dangerous drugs, like Zantac. It's in your best interest to act as soon as possible to protect your legal rights. Each state has its own deadline when it comes to filing product liability cases. Acting within the appropriate period preserves your right to damages.
Seek Medical Attention 
You need medical documentation outlining the cost of your damages and the condition you suffered. Medical documentation could comprise x-rays, imaging scans, and your treatment plan. Yet, to get this information, you must visit a healthcare provider. Getting medical attention establishes a connection between your condition and Zantac. Your doctor can also testify on your behalf in court, if necessary.
Why Partner With an Attorney Who Manages Mass Tort Cases? 
The makers of Zantac have billions of dollars at their disposal. This allows them to hire some of the country's leading lawyers, each with one goal: disputing injured people's cases. Instead of facing these representatives alone, you have the right to partner with an injury lawyer.
They can:
Gather the evidence needed to supplement your claim
Communicate with the involved parties
Initiate legal proceedings
Explain your legal options
Identify and calculate your cancer-related losses
Negotiate with the involved parties
Work with other lawyers involved in the mass tort
Advocate for what you nee
How Much Does It Cost to Hire a Zantac Cancer Lawyer? 
Many mass tort lawyers operate on contingency. They don't charge their clients anything until their cases end. Then, they withdraw payment for their attorney's fees from the settlement they recover. In this arrangement, you pay nothing out of pocket for a lawyer's help. It also minimizes your financial risk when securing legal assistance.
Discuss Your Zantac Cancer Lawsuit Options With a Mass Torts Attorney 
If you developed cancer after taking Zantac, you can pursue compensation. A mass torts attorney knows what cancers qualify for the Zantac lawsuit and whether you can seek damages.
To connect with a lawyer in our network, dial 1.844.44TORTS (1.844.448.6787). You can participate in a free consultation where you can get answers to some of your most pressing questions.