New Information Reveals J&J Plans to Evade Jury Trial Process
News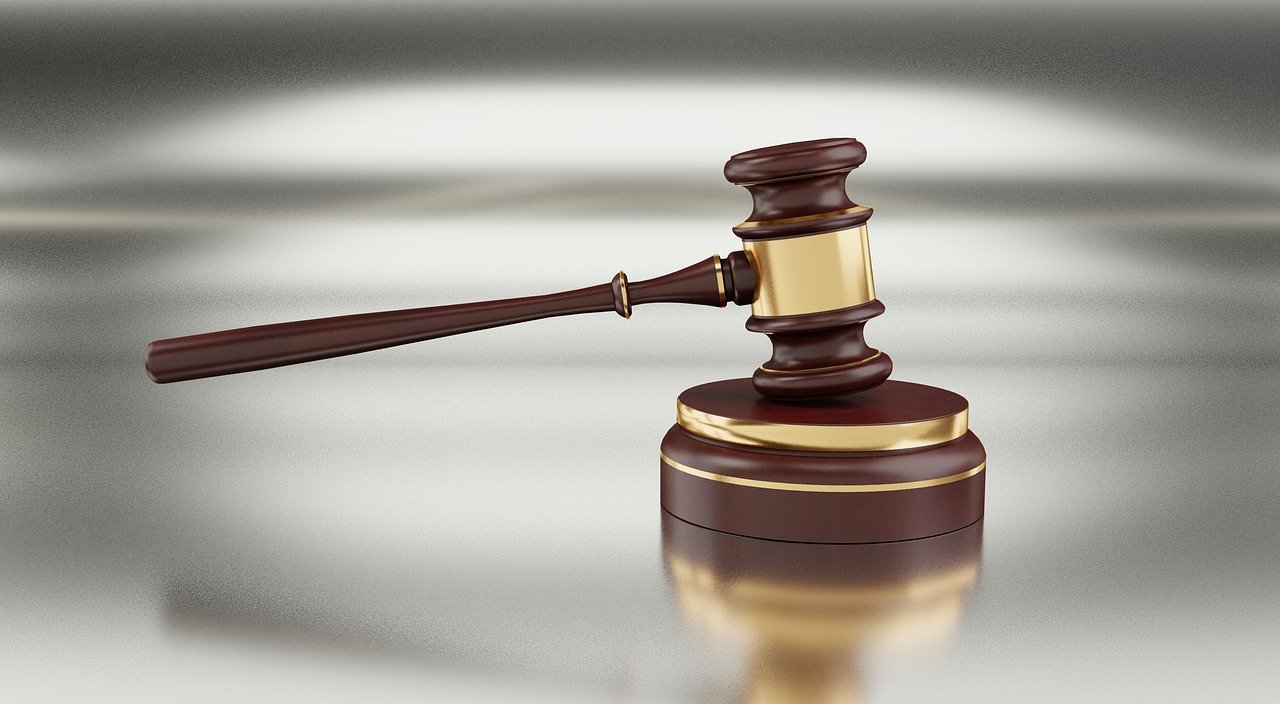 Information disclosed by plaintiffs in the Johnson Johnson talcum powder lawsuit shows that the baby powder manufacturer was planning a controversial bankruptcy maneuver as early as April 2021. In effect, the maneuver would allow the corporation to handle future payouts for talc lawsuits through bankruptcy court-evading the trial process and limiting the plaintiffs' potential settlement claims.
Known internally as Project Pluto, lawyers for Johnson Johnson urged secrecy related to the company's plans to file for bankruptcy. Johnson Johnson also took steps to block Reuters from publishing the story.
Details of the Project Pluto Strategy
Johnson Johnson is facing thousands of lawsuits related to its baby powder product, which the U.S. Food Drug Administration (FDA) found to be contaminated with asbestos in 2019.
However, newly released internal memos, court filings, and other company documents show that Johnson Johnson was strategically planning for bankruptcy to limit its potential losses associated with the trial process.
The latest documentation reveals that:
Johnson Johnson planned to transfer liability for 38,000 talcum powder lawsuits to a smaller subsidiary company, known as LTL Management.
Through a complicated divisional merger process, Johnson Johnson successfully executed the creation of the LTL Management subsidiary with a valuation of $350 million and $2 billion held in trust for lawsuit settlements.
Strategists for Project Pluto intended to prevent talc lawsuits from proceeding to jury trial, forcing potential settlement payouts through LTL's bankruptcy process.
Keeping Project Pluto Under Wraps
Lawyers urged those involved with Project Pluto not to reveal its existence to anyone outside of the project, including spouses.
In response to Reuters' special report on the story, Johnson Johnson asked the federal bankruptcy judge to block the report, as they claimed that the news outlet used confidential information as its source. However, a spokesperson for Reuters denied that reporting took advantage of confidential details.
How Johnson Johnson's Bankruptcy Could Affect Future Corporate Liability Litigation
Critics of the Johnson Johnson bankruptcy are concerned that the move could set a precedent for similar corporate litigation procedures in the future.
Currently, Johnson Johnson is enjoying protection from litigation after successfully filing for Chapter 11 bankruptcy. Bankruptcy Judge Michael B. Kaplan agreed to extend those protections until February 28, 2022.
Should Johnson Johnson continue to see the standard protections from litigation granted to companies facing Chapter 11 as the settlement process continues through bankruptcy court, some legal experts speculate that bankruptcy filings could be used in the future as a means for corporations to avoid the jury trial process.
Cases Are on Hold, But You Can Still Contact an Attorney
As it stands, Johnson Johnson has already paid $2 billion to women who claimed to have suffered ovarian cancer as a result of Johnson Johnson's baby powder, according to National Public Radio (NPR).
Thousands of cases remain paused as plaintiffs now await a decision regarding the continuance of JJ's bankruptcy protections. However, if you or a loved one were harmed by a baby powder product, you could still bring a case. Call a Mass Tort Lawsuit attorney in our network for a free consultation.