Navient Lawsuits: $1.7 Billion Settlement to Address Predatory Loans
News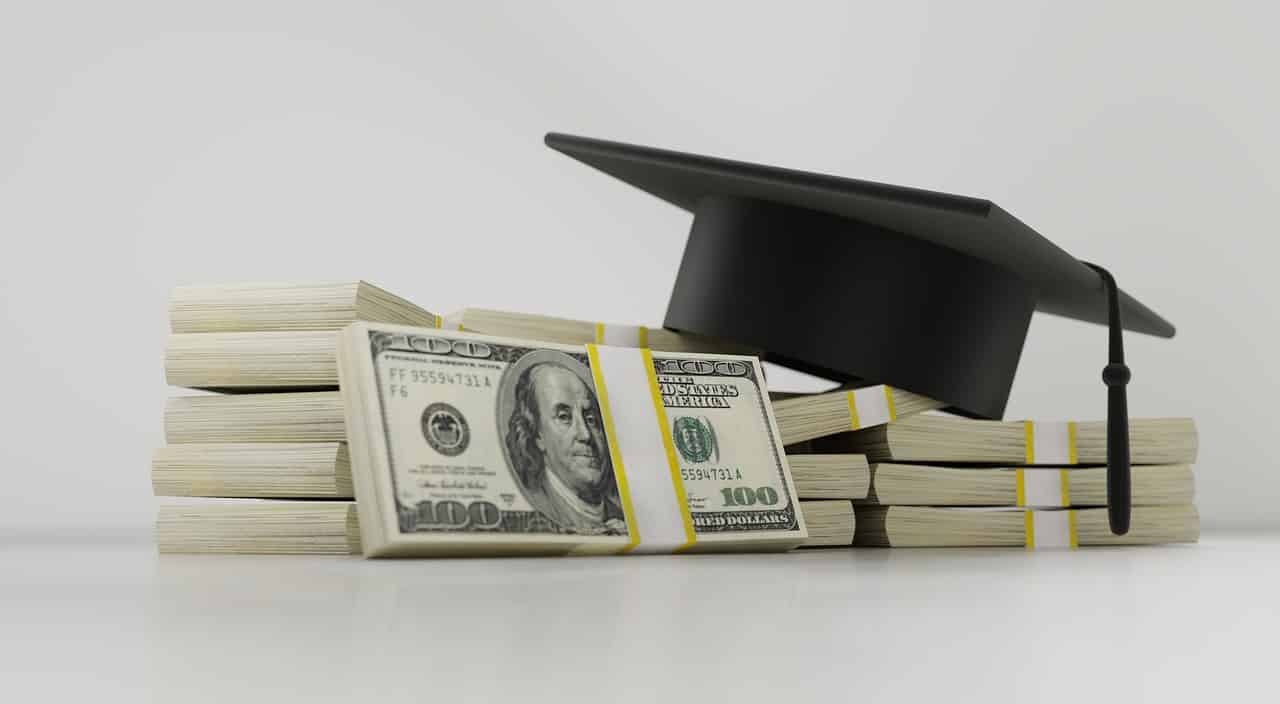 On January 13, 2022, student loan servicer Navient agreed to a $1.7 billion settlement after years of litigation regarding its predatory loan practices.
In a case brought by 39 state attorney generals across the country, the company agreed to offer repayment to over 66,000 students burdened by unnecessarily costly loan products, per National Public Radio (NPR). Students must meet specific criteria to qualify for funds from the settlement.
Predatory Loan Practices Burdened Students at For-Profit Universities
These central claims brought against Navient were the basis of the lawsuit, among other allegations:
Deceptive Loan Counseling Strategies
While Navient claimed to help students seek loan products that would serve their best interests, the company encouraged students to place their loans into a costly forbearance status. Students under financial stress could have made use of an income-repayment option for their debt, which could have reduced their monthly payments to nearly $0.
A 2019 report by the United States Department of Education's Office of Inspector General noted that conversations between students and Navient loan counselors often steered students in the direction of a much costlier forbearance.
Subprime Loans to Students Likely to Default
In an attempt to become the dominant loan provider for certain for-profit universities, Navient offered risky subprime loans to students who were unlikely to repay.
Additionally, universities would agree to recommend Sallie Mae/Navient for students' federal loan packages, per the Navient arrangement-and repay Navient should the students default on loans. Therefore, while the company offered risky loans, it often profited due to this agreement with the universities.
As a result of these strategies, thousands of financially strained students were left with debt they could not afford to repay.
How Settlement Funds Will Address Student Loan Debt
The $1.7 billion Navient settlement will be used to cancel debt for private subprime loans issued to certain students. Additionally, the settlement provides some restitution for 66,000 federal student loan borrowers, which amounts to about $260 per person.
While federal student loans could not be canceled through the settlement, students may have options through the Borrower Defense to Repayment program. This program allows students to apply for debt cancellation if they faced fraudulence or misrepresentation of loan products by their school's loan servicers, per Forbes.
Understanding Which Students Qualify for Repayment
Not all students who received loans from Navient/Sallie Mae will qualify for settlement funds. Forbes reports that certain criteria will determine which students receive compensation.
Loans provided through the following for-profit educational institutions may qualify:
Corinthian schools
ITT Technical Institutes
DeVry University
The Art Institutes
Loans issued for attendance at other schools may also qualify.
Other Qualifications
Additionally, the loans must have been made between 2002 and 2014, and students must have missed seven monthly payments as of June 30, 2021. Students must also reside in one of 39 states involved in the lawsuit.
A Mass Tort Lawsuit Lawyer Can Help Determine if You Qualify
To learn if you qualify or if you have questions about fraudulent student loan practices beyond the Navient case, fill out our contact form to be connected with a Mass Tort lawyer in your area.