New Lawsuit Says L'Oréal Hair Straighteners Caused Uterine Cancer
News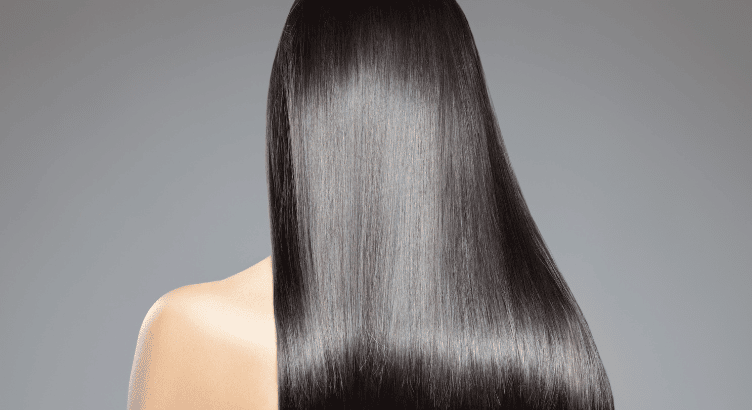 Many hair straightening products contain hormone-disrupting chemicals that could cause uterine cancer, according to a new lawsuit. A Missouri woman, Jenny Mitchell, claims that prolonged use of L'Oréal and other hair straightening products led to her uterine cancer. She is seeking compensation for her cancer monitoring and other damages.
Mitchell alleges that Black women are particularly susceptible to these risks, as L'Oréal specifically markets its products to Black women and girls but did not warn consumers of the risks.
What's Dangerous About Hair Straightening Products?

Endocrine-disrupting chemicals (EDCs) are increasingly found in everyday products. In beauty products, these chemicals include parabens and phthalates, among many others. For years, research has shown that these chemicals can cause cancer. However, a new study of National Institutes of Health (NIH) data found that the EDCs found in hair straighteners are specifically linked to a higher risk of uterine cancer.
The Journal of the National Cancer Institute (JNCI) reports that:
33,947 women participated in the NIH-funded "Sister Study" between 2003 and 2009, with researchers following each woman for nearly 11 years on average. Many of the participants used hair straighteners, and most of those users were Black.
The study found that the risk of developing uterine cancer was 2.5 times higher for women who used straighteners more than four times a year.
Hair products may expose women to EDCs at higher rates than other body care products. The scalp tends to absorb these chemicals more than other areas of the body, and the abrasive nature of hair straighteners could burn the scalp, allowing the body to take in more product.
The JNCI study is one of many that reveal the danger of these products.
Other recent research has found that hair straightener use can lead to an increased risk of ovarian cancer and breast cancer.
Black Women Are at a Higher Risk

As a result of her diagnosis in 2018, Mitchell had to undergo a total hysterectomy. She had used hair straightening products since age 10. Mitchell told Good Morning America that she felt pressure to use these products to conform to beauty standards. Black women may use these products over a long period and begin use earlier in life. This long-term exposure to EDCs may lead to a higher likelihood of developing uterine cancer.
Victims Can Seek Compensation for Cancer Treatment, Other Damages
If you believe that your use of hair straighteners led to your cancer diagnosis, call today. A mass torts lawyer can investigate the evidence in your case and explain your legal options for filing a lawsuit against L'Oréal or other manufacturers. You could seek justice and compensation for your damages, including cancer treatment costs. Many injury lawyers offer free case reviews. Fill out our online contact form or call 1.844.44TORTS (1.844.448.6787) to get connected with a lawyer in our network.