Philips Recalls More Sleep Apnea Devices with Magnets
Medical Devices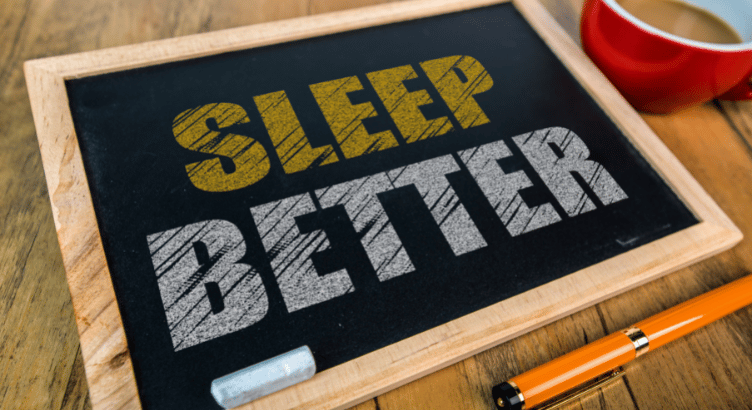 Philips Respironics issued a product recall in September 2022 that could affect more than 17 million masks used with CPAP and Bilevel PAP, BiPAP, or BPAP devices. The recall describes a problem with the magnets in the devices' masks, which can interfere with the proper functioning of certain medical implants in the user's body.
These devices help people with sleep apnea with respiration during sleep, and many rely on Philips' medical devices to ensure their health and safety. Read on to learn more about which devices are affected by the recall and what you should do next. If you were injured by one of the devices named in the recall, you could get legal help.
Dial 1.844.44TORTS (1.844.448.6787) or fill out our contact form to get in touch with an attorney in our network.
FDA Relays Recall for Philips Devices that Affect Medical Implants

The masks used with Philips sleep apnea machines contain magnets to ensure all parts of the device are connected and in place. However, these magnets have caused serious functional problems among users that have metallic medical implants such as:
Neurostimulators used in and around the neck
Implantable cardioverter defibrillators
Magnetic denture attachments
Brain stents
Aneurysm clips
Pacemakers
Cochlear implants
Ocular implants
Ventriculoperitoneal shunts
Insulin pumps
Metallic shrapnel or splinters
Even other people who share a bed with someone who uses an affected sleep apnea device and mask could experience significant complications with an implanted metallic device. (U.S. Food & Drug Administration)
So far, Philips says that the defect led to 14 serious injuries, including:
Arrhythmia
Pacemaker failure
Seizures
Irregular blood pressure
Other symptoms and injuries could also show; the FDA gives a more detailed list of possible complications based on the medical implant device involved. The recall also says that fatal injuries may result from these issues.
The mask models named in the recall include the DreamWisp Nasal Mask, Amara View Full Face Mask, Therapy Mask 3100 NC/SP, Wisp and Wisp Youth Nasal Mask, and the DreamWear Full Face Mask.
What You Should Do if You Have an Affected Model
If you or your bed partner may have a metallic implant device, the FDA advises that you stop using a recalled mask and switch to a non-magnetic mask option. You should also speak with your doctor to discuss your options, including any health concerns you have related to the recall.
Philips Faces Hundreds of Lawsuits for Previous CPAP Machine Defects

This is the second recent recall affecting Philips Respironics devices used for sleep apnea treatment. In June 2021, Philips issued another recall for defective CPAP and BiPAP machines that left users at risk of inhaling toxic particles. (Philips) Users could face various serious health consequences from using recalled devices over time, such as asthma, respiratory irritation, and other toxic or cancer-causing effects.
Since then, hundreds of product liability lawsuits related to these defects have been consolidated into a multidistrict litigation (MDL) action in the U.S. District Court – Western District of Pennsylvania.
Get a Legal Case Review if You Were Injured
If you faced health complications as a result of using a recalled Philips Respironics product, you could file a lawsuit and seek compensation. Call 1.844.44TORTS (1.844.448.6787) or fill out a contact form to connect with a mass tort lawyer in our network.