Social Media Youth Addiction Lawsuits Become Mass Tort in California
News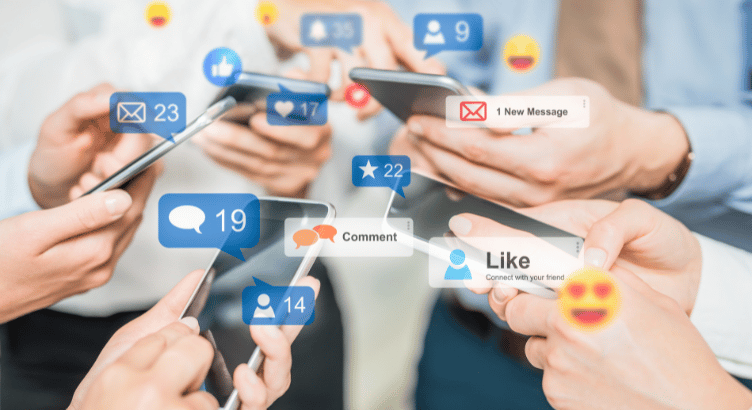 Plaintiffs across the country argue that children were harmed by the addictive design of social media platforms, and they're working to hold social media companies responsible. In a recent order, the Judicial Panel on Multidistrict Litigation agreed to move those cases forward as a mass tort. These 80-plus lawsuits will be consolidated and proceed through a U.S. District Court in Northern California.
The injury lawsuits argue that social media companies like Facebook (now known as Meta), Snapchat, TikTok, and YouTube know that their products are addictive and can cause emotional, social, and potentially physical harm to children. The plaintiffs say the platforms failed to disclose the risk to users.
Why Social Media Can Be Dangerous to Adolescents

Teens are generally more susceptible to feelings of social insecurity, anxiety, and other vulnerabilities that come with adolescence.
But a growing number of experts and scientific studies say that social media feeds into those vulnerabilities and makes them worse. Here's what some parties have to say:
Mental health researchers say that social media can worsen mental health problems in teens. In one study of teen social media users, users saw a 70% increase in depressive symptoms related to social media use.
Facebook whistleblower Frances Haugen testified before the Senate Commerce Subcommittee on Consumer Protection in October 2021 that Facebook and its products hurt youth. She revealed internal company documents showing that Instagram is especially dangerous for teen girls. Those documents showed that 17% of teen girls say Instagram contributed to their eating disorders, and nearly 14% say it worsened their suicidal thoughts. (NPR)
U.S. Congress later reviewed additional evidence in a report on social media's toxic effects on teen girls (United States Congress Joint Economic Committee). Among many findings, the reports showed that suicide increased by 62% between 2009 and 2018—a period that happens to correlate with a significant general increase in teens' smartphone and social media use.
Are Social Media Companies Responsible?
Recent investigations by major news outlets and testimony from whistleblowers have revealed that companies know about their platforms' potential for harm.
Companies, like Facebook, have long had data on how their products affect youth. Teens told Facebook that their use of these apps increased their rates of depression and anxiety. Similar internal research showed that Instagram's focus on body and lifestyle image caused distress among teen girls, who began to report decreased body satisfaction. (The Atlantic)
Because of this, Facebook and other social media companies could be liable for the harm these products caused teens.
Can You Sue Social Media Companies if Your Child Was Harmed?

Teens and their families may face significant mental health challenges and even physical harm from social media. Parents are filing lawsuits for a range of injuries and damages to their children, including for their teens' self-harm and suicide due to social media use.
If your teen faced similar harm, you could be eligible to join a lawsuit or the existing mass tort, Re: Social Media Adolescent Addiction/Personal Injury Products Liability Litigation, MDL No. 3047. To learn more about your options and get a case review, fill out our contact form and connect with a lawyer in our network.
Also: if you or someone you know could be at risk of suicide, they can get immediate help. Call the National Suicide Prevention Lifeline at 800-273-8255 (en español: 888-628-9454). You can also text the Crisis Text Line by messaging "HOME" to 741741. Contact our Mass Torts Lawyer at Mass Torts Central for more information.