The Things to Know Before Filing a Toxic Tort Claim?
Blog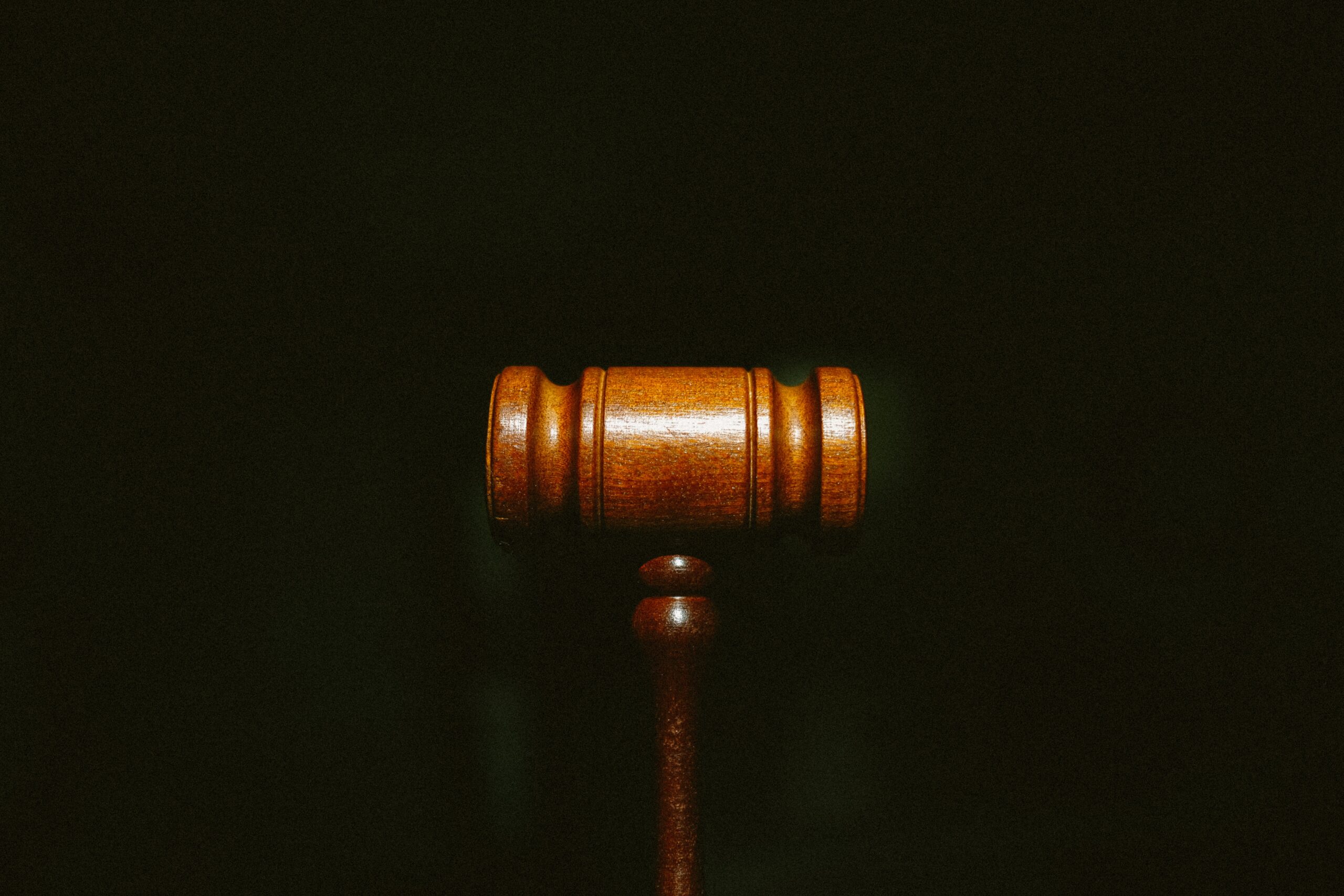 Toxic tort claims arise when a group of people suffers harm at the hands of another party, usually a multi-million-dollar corporation. A toxic tort claim allows you to seek monetary compensation from the parties responsible for the injuries you suffered due to toxic contamination or exposure.
Things to know before filing a toxic tort claim include the common types of toxic tort claims, situations that lead to toxic exposure, who is responsible in a toxic tort claim, and more. If you're interested in participating in a mass tort, a lawyer can listen to your story and explain your options.
Examples of Toxic Tort Claims 
According to the U.S. Environmental Protection Agency (EPA), toxic substances named in mass tort cases include:
Dangerous chemicals
Pollutants
Forever chemicals
Nanotechnology
Radioactive materials
Industrial waste
Biowaste
Microbes, mold, and fungi
If you suffered illness or injury after toxic exposure, you could seek compensation––even if you don't see the specific cause of your injury listed here.
You Can Claim Many Damages in a Mass Tort Case 
When you suffer injuries due to toxic exposure, you have a legal right to seek compensation from the responsible parties. Compensatory damages could comprise:
The income you lost during your recovery period
Any medical bills your condition required
Non-economic damages, including pain and suffering
Any out-of-pocket expenses related to your condition, such as childcare expenses
Wrongful death-related losses, including funeral and burial costs
Some claimants ask: "Can I recoup punitive damages through a mass tort?" The answer really depends on their situation. Some states allow the courts to award punitive damages, while others don't. A lawyer can evaluate your situation can explain more.
How Much You Can Recover Depends on Many Factors 
Many landmark mass tort cases settle for millions of dollars. For instance, this past year, a court ordered Johnson & Johnson to pay mass tort claimants more than $4 billion in damages after its product caused them to develop ovarian cancer. However, you can't use the outcome of another case to predict your own.
How much you can recover depends on your unique circumstances. When determining your case's value, your lawyer will consider your condition's effect on your life, along with other elements.
Certain Deadlines Apply to Your Mass Tort Lawsuit 
Each state, from Alaska to Hawaii, has a filing deadline for civil cases, including mass torts. Your filing period depends on many factors, including when you discovered your condition. It also depends on where you live.
It's vital to file your lawsuit within the filing deadline. If you don't, you could lose the right to damages, leaving you with a host of expenses. This is just another thing a lawyer can help you with. They can evaluate your filing deadline and act accordingly.
You Must Establish Liability in Your Toxic Mass Tort Claim 
For your case to succeed, you must prove that another party has liability for your losses. For instance, imagine a situation where a dangerous drug caused you to develop cancer. Here, you would need medical evidence, doctors' testimony, and other supporting information to determine liability. Supporting evidence may also include medical records, hospital invoices, product packaging, instruction booklets, and work schedules.
Ultimately, the information you provide must show:
You were exposed to a toxic substance.
Your toxic exposure resulted in an illness or injury.
You suffered losses because of your toxic exposure injury or illness.
A mass torts attorney who handles toxic injury claims can help you compile the necessary documentation to determine fault.
Mass Tort Cases Take Time to Resolve 
There's no such thing as an open-and-shut mass tort case. There are many steps these cases must follow before they ever see the inside of a courtroom. It could take months or even years for your case to conclude. Still, you shouldn't hastily accept a low offer from the liable party just to resolve your case. An attorney can advise you on what measures could promote a fair outcome and how long it could take to recover damages.
Mass Torts Are Not the Same as Class Action Lawsuits 
During their research, many people confuse mass torts with class action lawsuits. While they initially may sound the same, they're not. Here's the main difference:
Settlements in class action lawsuits get evenly distributed amongst the people in the "class." Here, you would get the same amount of money as someone with a less-serious condition.
Settlements in mass torts reflect each person's unique hardships. As noted, the more severe your condition, the more money you could expect to recover.
While mass torts and class action lawsuits both involve multiple plaintiffs, they both have key differences––many of which an attorney can explain in more detail.
You Have the Right to Partner With a Lawyer 
You shouldn't have to manage a mass tort claim without legal help. Doing so takes away from your ability to focus on your recovery. Instead, it could fill your days with unwanted stress and anxiety. When you partner with a lawyer, they can manage your case's obligations, from its initial filing to final closing arguments.
Many lawyers who manage mass tort cases understand that their clients are in dire financial straits. So, they offer help on contingency, meaning they don't charge anything upfront for their legal insights and services. If you work with a lawyer on a contingency-fee basis, you wouldn't have to pay hourly rates or retainers. Your lawyer's attorney's fees would come from your settlement.
Contact a Toxic Tort Attorney to Learn More 
Whether you join a mass tort claim or pursue an independent personal injury lawsuit, an attorney in our network can explain your options. If you decide to move forward with your claim, a toxic tort lawyer can compile evidence and advocate for your best interests.
Call 1.844.44TORTS (1.844.448.6787) to arrange a free case evaluation with an attorney today.