After Thousands of Lawsuits, Roundup Is Still on the Market
News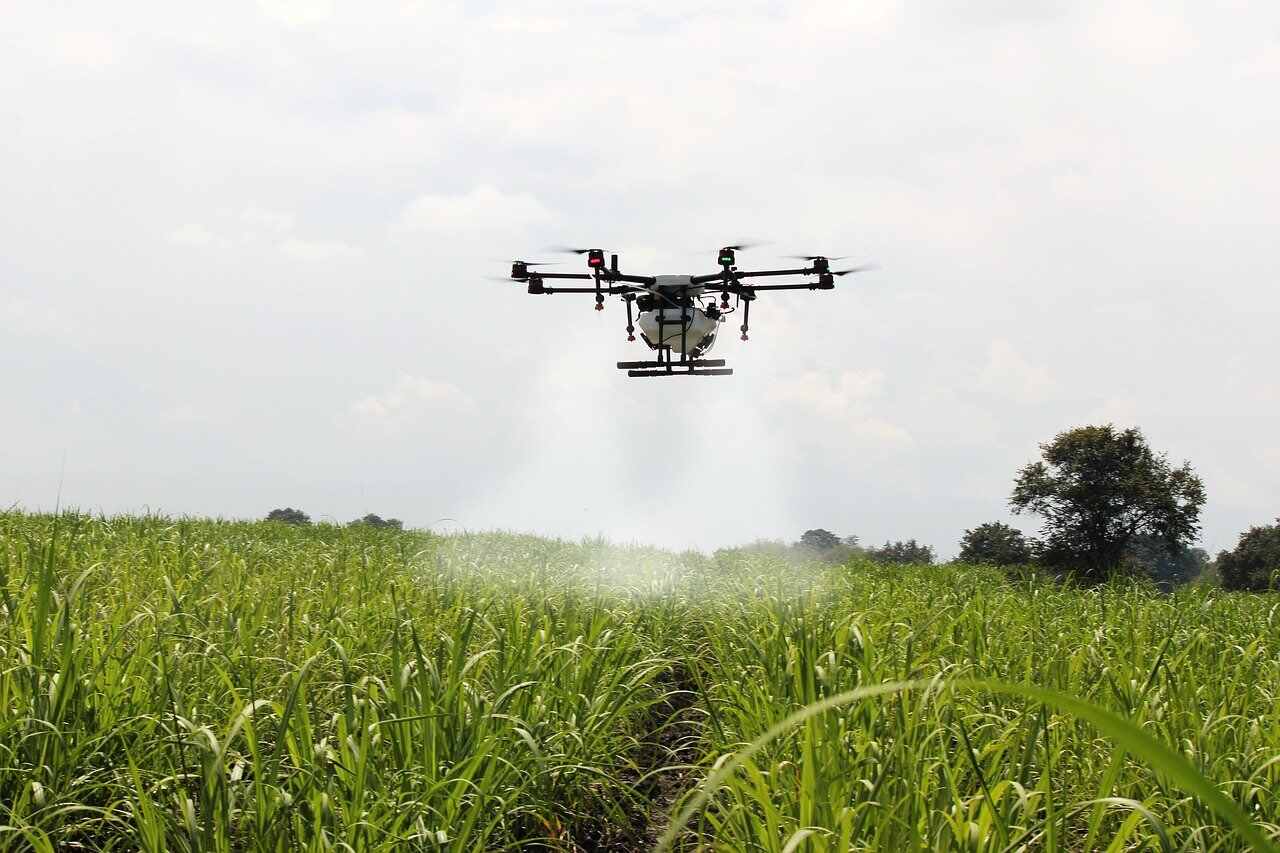 Since Roundup was released on the market in 1974, thousands of lawsuits have been filed claiming that exposure to glyphosate the active ingredient in the now-widespread herbicide causes cancer. The International Agency for Research on Cancer (IARC) concluded in 2015 that glyphosate is "probably carcinogenic to humans" a milestone assertion for plaintiffs of Roundup lawsuits. Seven years later, however, Roundup is still available on the United States market.
The United States Environmental Protection Agency (EPA) has not yet banned Roundup, calling glyphosate "not likely to be carcinogenic to humans."  Critics of the EPA's conclusions point to flaws in the funding and design of the United States' research on Roundup.
The Flaws of Roundup Research
Researchers have found that the EPA based its conclusions on studies that may be flawed primarily due to their connection to the herbicide industry.
Environmental Sciences Europe published a review in 2019 that compares the EPA and IARC studies. The review sought to understand why these two organizations drew different conclusions about the safety of glyphosate.
Most of the analyses the EPA used were conducted by scientists connected to the herbicide industry.
Only 2% of the analyses conducted by industry scientists observed a link between glyphosate and cancer.
However, 67% of the analyses published in peer-reviewed journals observed a link between glyphosate and cancer.
Industry-funded research seems to downplay the carcinogenic properties of Roundup products partly due to the design of these studies. For instance, the research the EPA used largely did not account for the dangers of occupational exposure to glyphosate, such as the high levels of exposure that agricultural workers experienced.
Corporate Research Raises Questions
Others have pointed to the problems with corporate research on glyphosate. For example, in an extensive report from the Institute of Cancer Research at the Medical University of Vienna in Austria, the authors noted that Roundup sales in the European Union were approved based on industry-funded research. Monsanto and other glyphosate manufacturers funded these studies, according to The Guardian.
In contrast, the IARC study from 2015 based its conclusions primarily on studies published in peer-reviewed journals, and 70% of these studies found a correlation between glyphosate and cancer.
Lawsuits Seek Compensation for Roundup Injury Victims
Plaintiffs who claim Roundup harmed them seek compensation from Bayer, which purchased Monsanto and its Roundup weedkiller product in 2016. Victims allege that Bayer and Monsanto failed to warn consumers of the risks of the herbicide. More than 96,000 lawsuits have been filed in a mass tort case involving Roundup, and plaintiffs have received billions in three key settlements (per Reuters).
Victims are seeking compensation for damages related to the following health conditions caused by Roundup exposure:
Non-Hodgkin's lymphoma
Mantle cell lymphoma
Chronic lymphocytic leukemia
Hairy cell lymphoma
B or T-cell lymphoma
If Roundup exposure harmed you or a loved one, you may be able to take legal action. You could recover compensation for your medical bills, lost wages, and other injury-related costs by filing a claim or lawsuit. Fill out our contact form for help with your case or call 1.844.448.6787 for a free consultation.