Newly Formed Mass Tort Links Autism, ADHD to Acetaminophen
News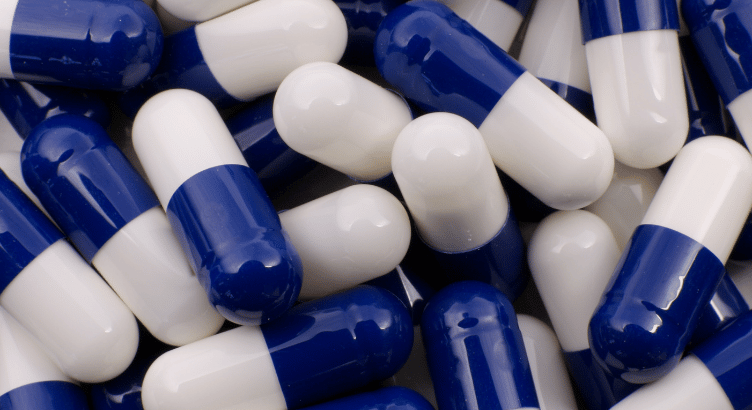 The painkiller Tylenol and generic acetaminophen could be causing brain injuries (including autism and ADHD) to infants in utero, a newly-formed mass tort argues. The multidistrict litigation (MDL) brings together 18 lawsuits filed against retailers such as Walmart and Safeway, and dozens more lawsuits have since been added.
Although acetaminophen has long been considered safe for pregnant women, scientific studies are now questioning that safety.
Studies Show Link Between Autism, ADHD, and Acetaminophen

Taking Tylenol and generic acetaminophen during pregnancy could be riskier than currently disclosed by retailers and drug makers. Thus, plaintiffs (including mothers who took the drug while pregnant) are bringing a lawsuit.
The following could offer strong evidence demonstrating a link between the painkiller and injuries to children:
A study funded by the National Institutes of Health (NIH) concluded that taking acetaminophen could affect infant development in utero and lead to an increased risk of autism. Of the 996 newborns studied, those with the highest acetaminophen exposure showed the highest level of risk for attention deficit/hyperactivity disorder (ADHD) and autism spectrum disorder (ASD).
The European Journal of Epidemiology found that children prenatally exposed to acetaminophen also had higher instances of borderline or clinical ASD or ADHD symptoms.
What Does the FDA Say?
The U.S. Food and Drug Administration (FDA) reviewed the leading studies and claims there isn't enough evidence to draw conclusions. For now, the FDA urges pregnant women to use caution and consult their doctors before taking any medications.
Retailers Face Liability for Brain Development Injuries to Children
Defendants in the MDL currently include:
Walmart
Rite Aid
Walgreens
Safeway
Costco
CVS
Family Dollar
Sam's Warehouse
Target
The defendants originally disputed the grounds for a centralized MDL, saying not enough commonalities exist in these lawsuits. However, a Judicial Panel on Multidistrict Litigation disagreed, centralizing the lawsuits from across the country in the Southern District of New York.
Additionally, the defendants argued that drug manufacturers should be sued before the retailers, as they are the essential parties in the case. Again, the MDL panel disagreed and allowed litigation to proceed. If a settlement is reached or the court awards a verdict, plaintiffs can get compensation based on their unique losses and injuries.
Will Drug Makers Face Liability?

Possibly. For now, only retailers are facing lawsuits in the current mass tort. The manufacturer of Tylenol is McNeil Consumer Products Co., a subsidiary of Johnson & Johnson.
What You Can Do if Your Child Was Harmed?
You can take action if you think your child suffered developmental injuries from acetaminophen. If you or your child's mother took Tylenol or generic acetaminophen during pregnancy, you could file a lawsuit, seeking compensation for your child's treatment needs, medical costs, your family's pain and suffering, and other losses.
Contact a Mass Torts Attorney in Our Network
Many injury lawyers offer free case reviews and can explain your options. Fill out our contact form or call 1.844.448.6787 to get connected to a mass torts lawyer in our network.